WARNING:
you are about to see some rather nice items. Items which you will want to buy immediately.
This week, we are adding
Magpie Miller
to 'Our Little Black Book'. Not only is this one very cool online shop, but it is also ran by one very lovely lady, Elissa Miller, who really has an eye for interesting and unique items to enlighten a home. Whether it's cool and quirky or something pretty stylish, then Magpie Miller will have it.
So, without further ado, may I ask you to sit back and enjoy viewing these wonderful items.
Here's something to catch your friend's attention the next time you are serving coffee and petit fours at a dinner party.
And what better way to serve a cupcake than on a pretty lace plate?
Nothing more elegant than a teapot and teacup with legs and stiletto heels. I definitely want to be serving freshly-brewed tea in these the next time the ladies pop round for a cuppa and a chat.
I would be obsessing over your bathroom if this was the soap dispenser displayed next to the sink. On the opposite side of this dispenser, it says 'Wash Away All Sins'.
Could there be anything cooler than this bowl to serve your salad or pasta in? I doubt it very much....
And I would drink every hot or cold beverage out of this seriously ace cup.
Looking for a more contemporary candlestick holder? Then look no further. Magpie Miller has got two styles which will make your table look super stylish.
Vintage pharmacy items are a much sought after commodity - so these ceramic vases are a fabulous twist which brings the old and the new together for an utterly desirable piece.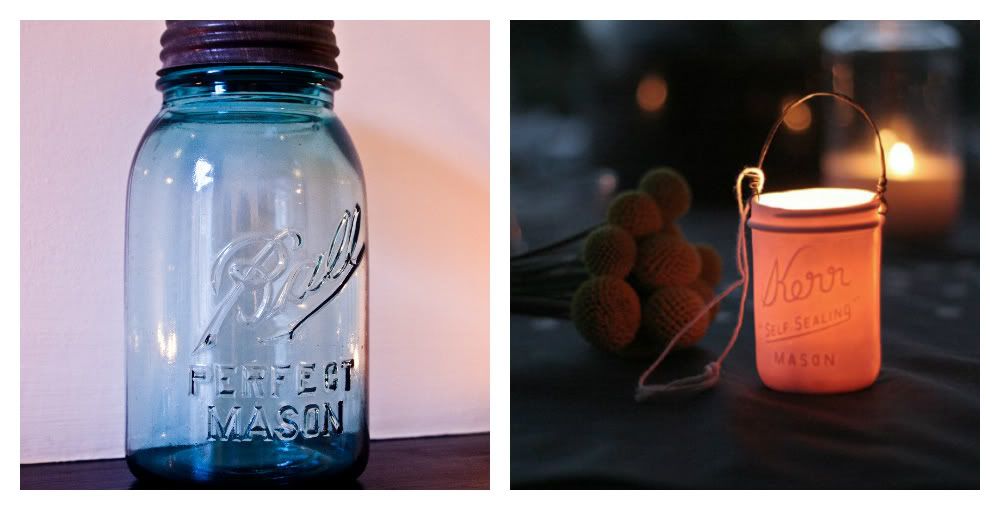 Vintage Ball Glass Mason Jar and Porcelain Kerr Mason Jar Lantern
I SOOO want one of these on my sofa. I am loving the gold print.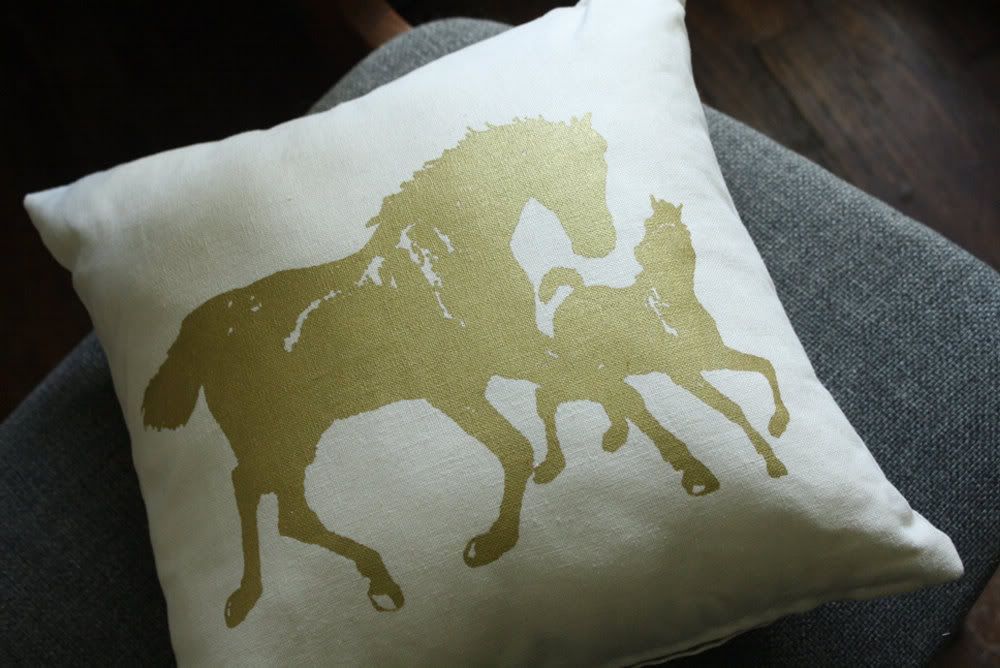 Could there be anything cooler than arranging a few flowers in test tubes?
Wanting something quirky? Then how about giving a friend these fabric cameo magnets and add a letterpress gift tag.
Letterpress gift tags and fabric cameo magnets
Next time you need a new haircut then check out these beauties! Stick up this poster for some hair inspiration from famous pop stars. Fancy a Lady Gaga?
I LOVE this romantic letterpress poster! Firstly I thought it was a biological map of the body's nerves and blood vessels until closer inspection I realised it was something rather sweet.
Now get yourselves over to
Magpie Miller
and be prepared to see some more magnificence.
Teresa x