You may be getting used to seeing owls, foxes, squirrels and birds adorning many of our clothes but how about something a bit more quirky for in the home?
How ace would a bit of the outside look on the inside of your home? Simply marvellous if you ask me!
When I spotted these fabulous printed items from
Anorak
I let out a little squeal of excitement. I so want some plates decorated with binoculars!!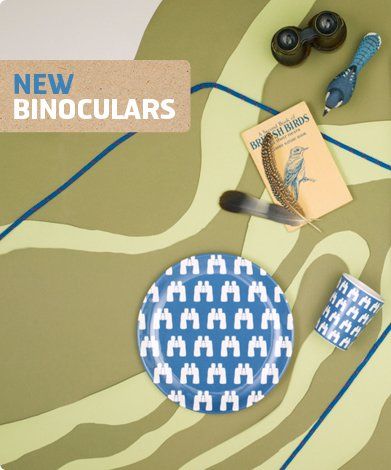 All of the items created by Anorak are inspired by childhood memories of family camping adventures and every Anorak product is decorated with a design inspired by the great outdoors. What a great way of introducing some fun and quirkiness to your home!
Feast your eyes on the delightful homewares below…….
Teresa x
NB. Most products are available in other styles of print.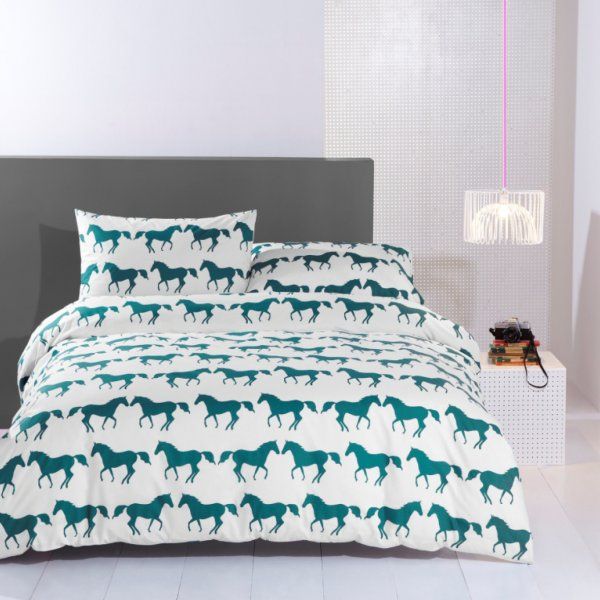 Kissing horses duvet set, prices start from £45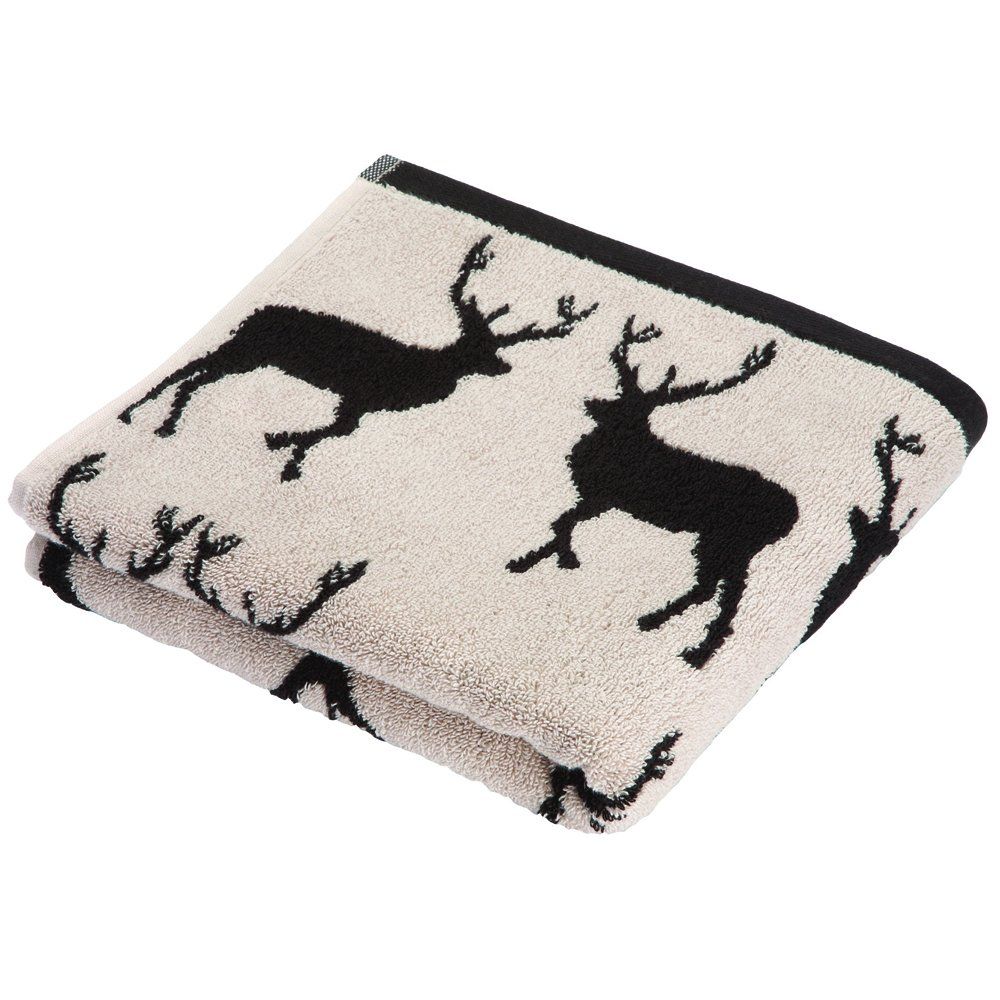 Kissing stags towel, prices start from £14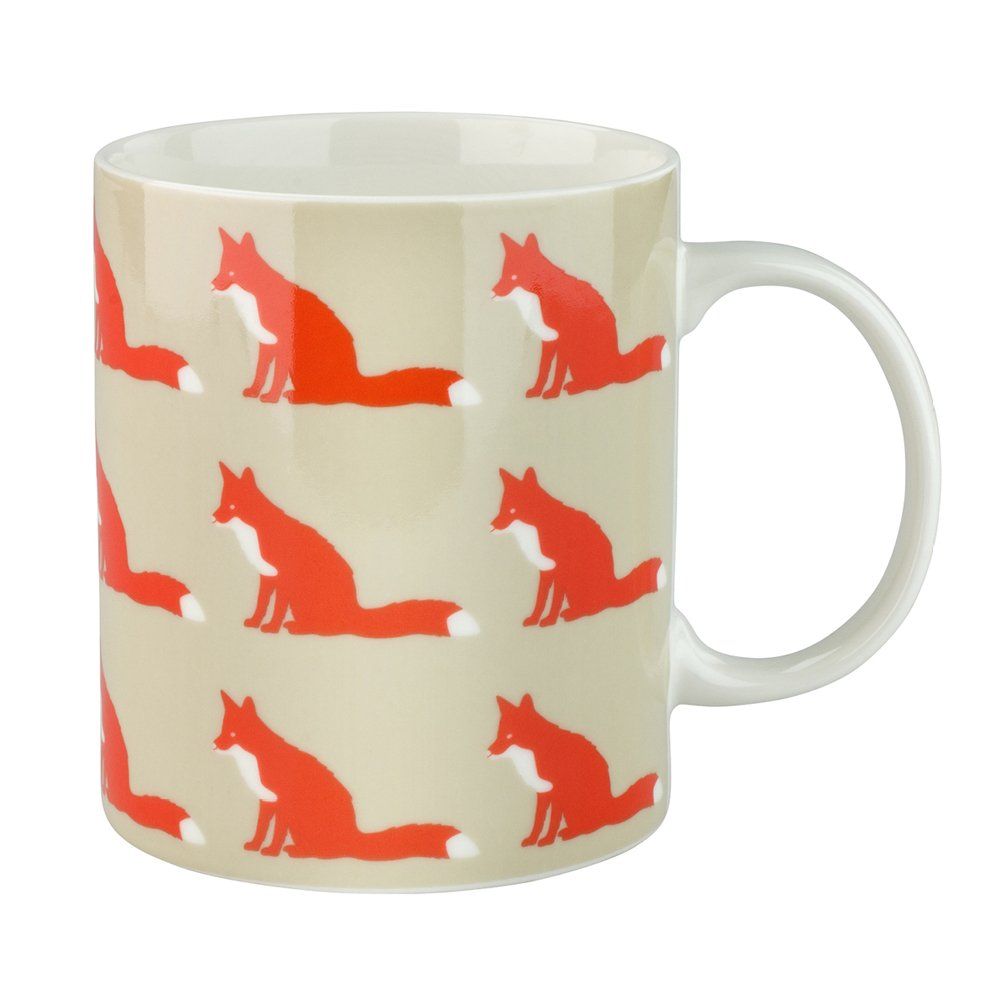 Proud fox mug, £10
Seagull coasters (set of 4), £12.50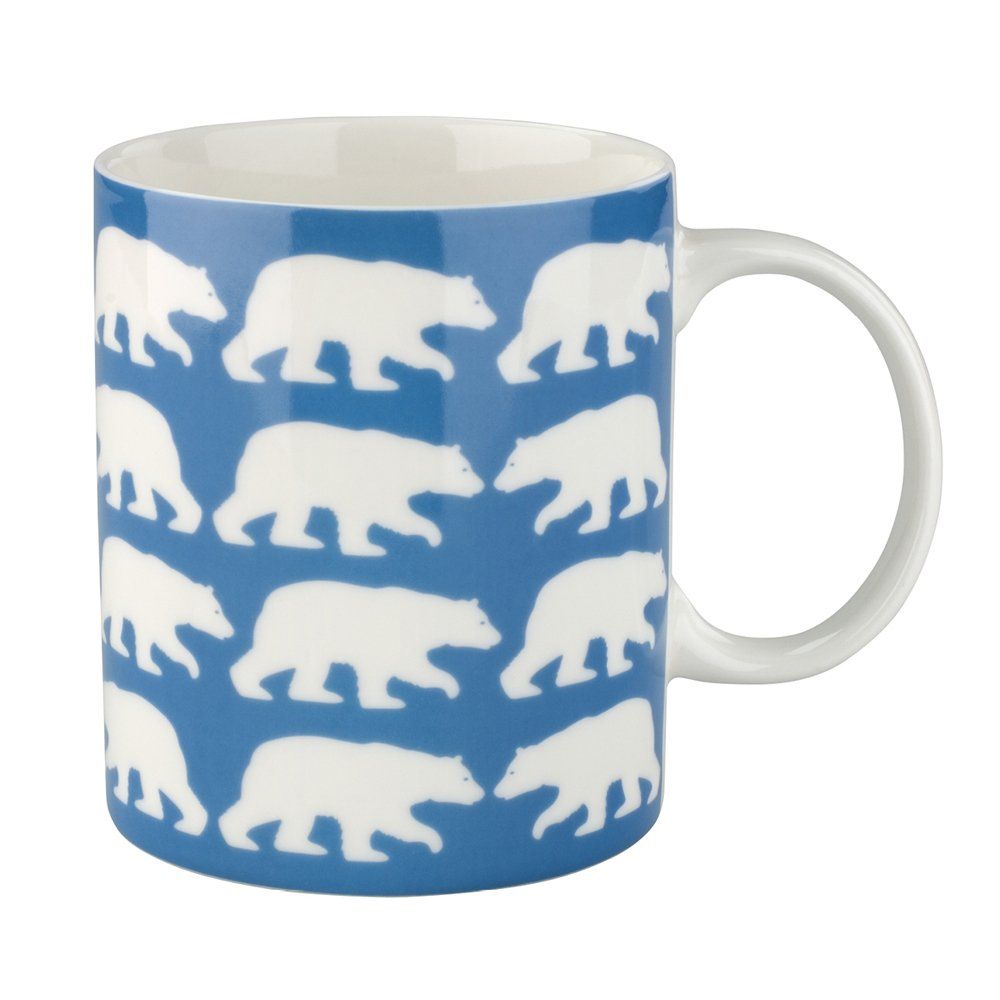 Kissing bears mug, £10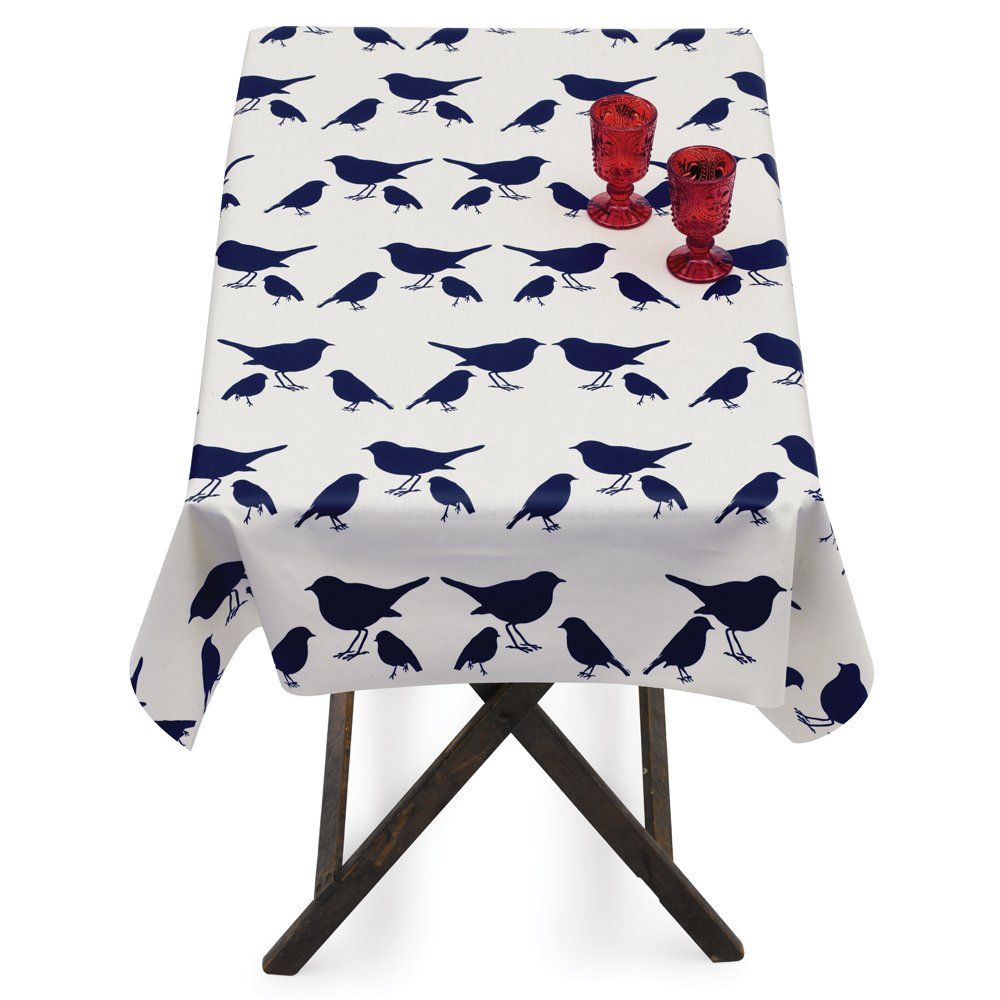 Kissing robins oilcloth, prices start from £55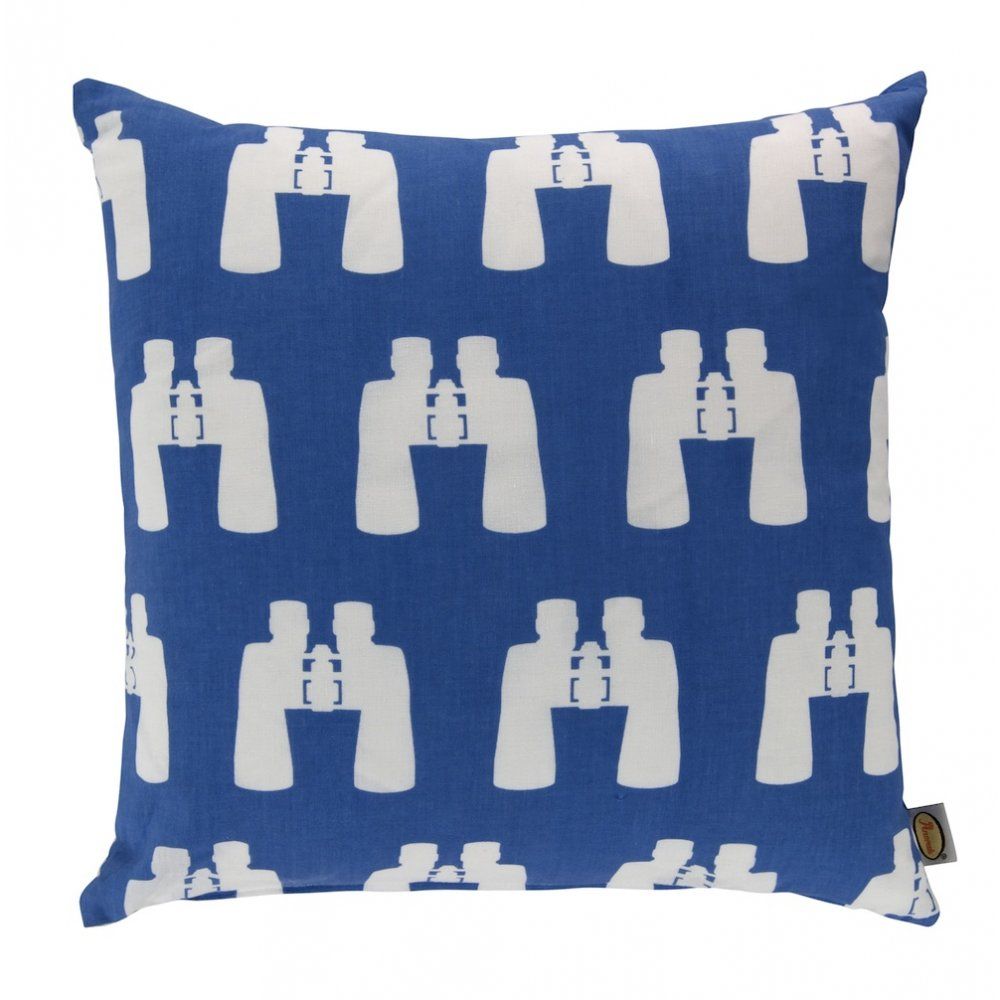 Binoculars cotton cushion, £37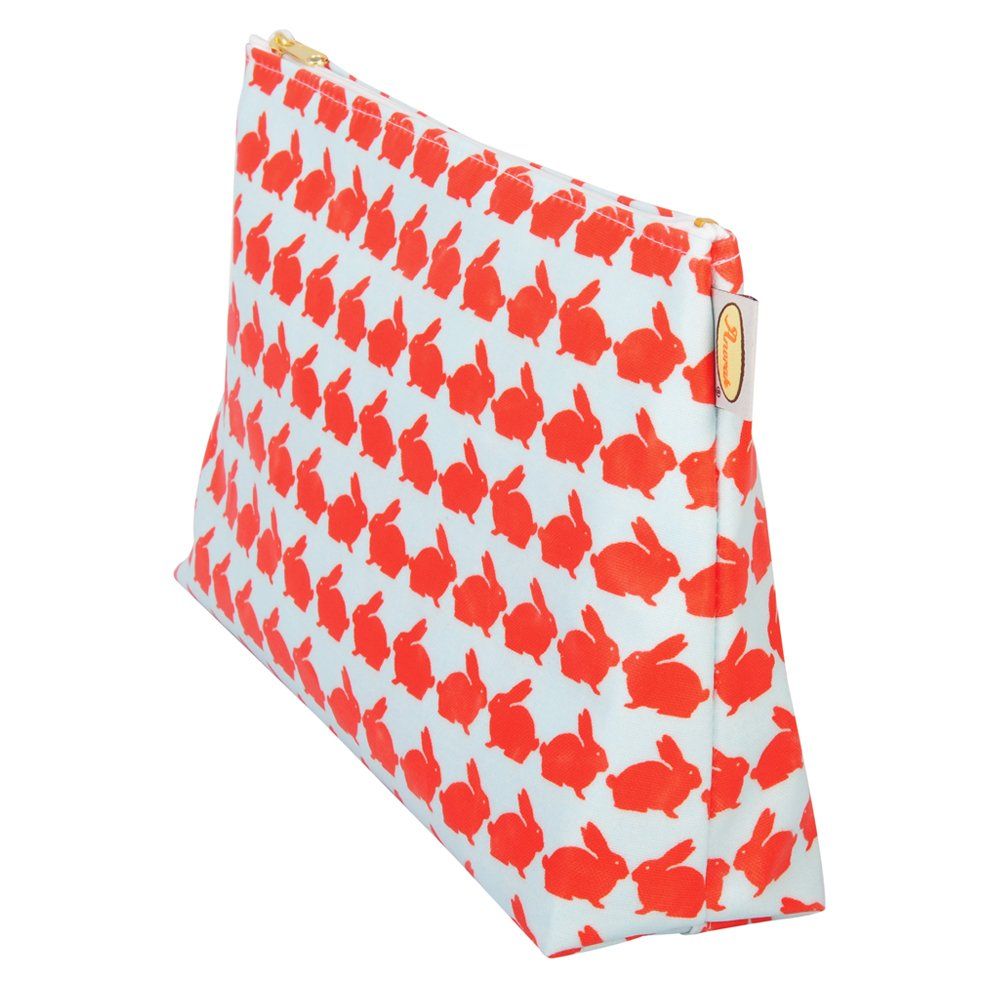 Kissing rabbits medium toiletry bag, £16