Do you ever look around at your home and think it's about time you gave it a bit of an update? I do, all the time at the moment, it's been 5 years since we decorated throughout. I still love my grey painted walls (in every room except for two of the bedrooms).
But I am tired of the wallpaper in most of the rooms. I have been having a look around and I have found some fantastic wallpapers which will give the home a new lease of life!
Here's a selection from
Deborah Bowness
which will make any wall a real feature!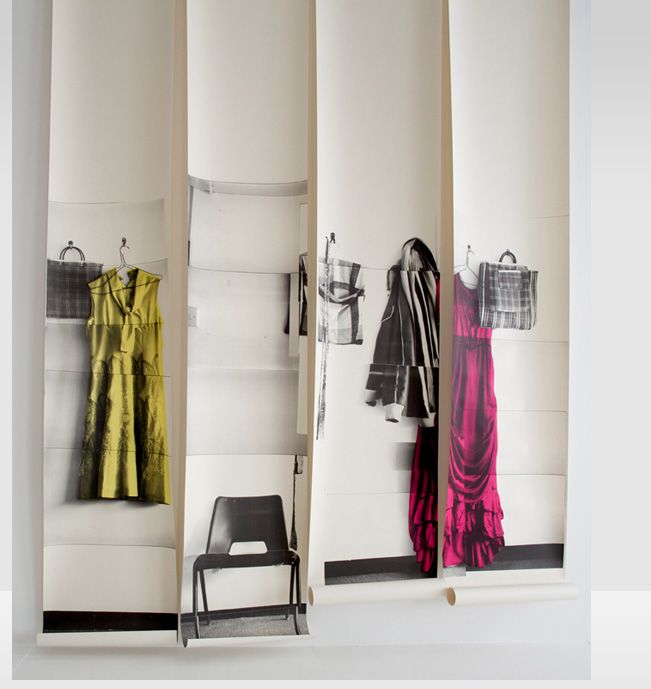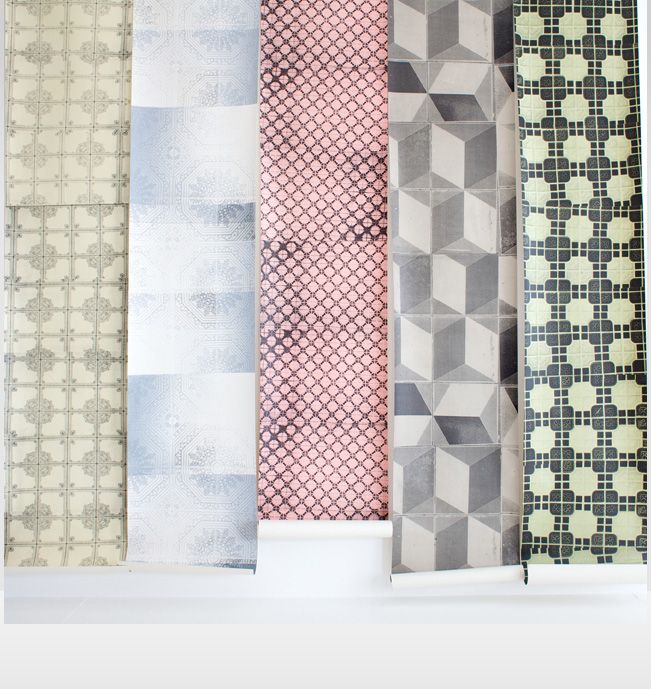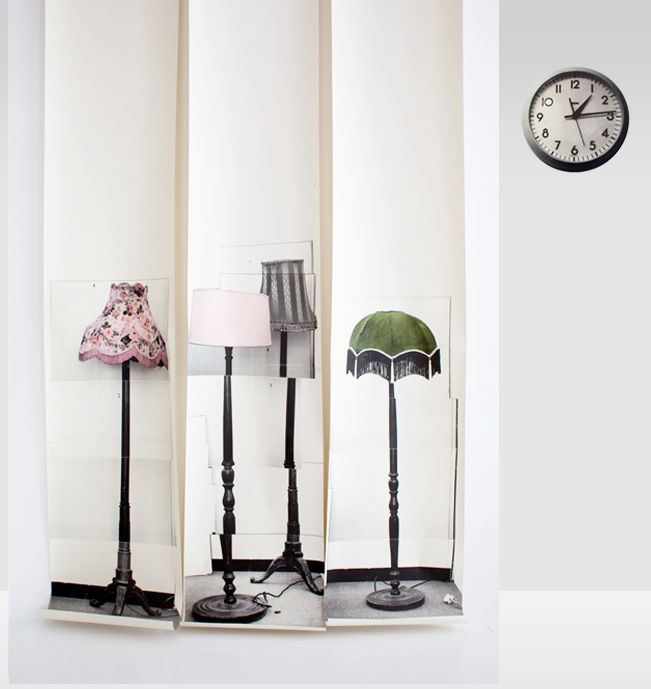 This one has got to be my absolute favourite. I would love to be able to create this look in my house.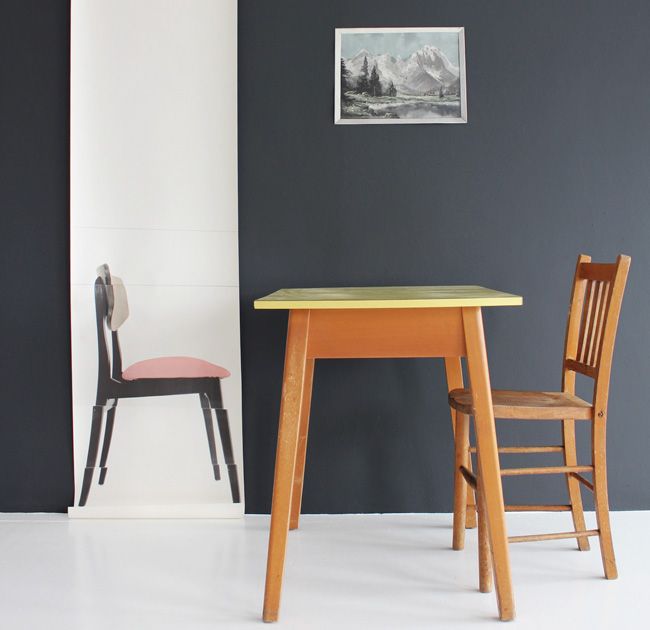 How about wallpaper in the kitchen? These
Buttercup Blue paper tiles by Louise Body
is a reason to want to stay in your kitchen cooking all day long.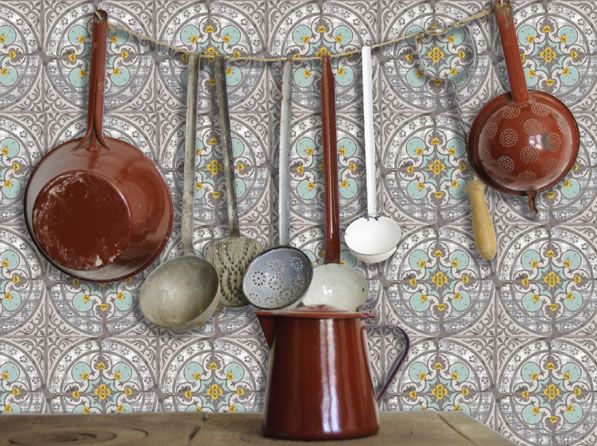 I have quite liked this horse trellis wallpaper for quite some time. I love the colours and the trellis pattern and even if I'm not a horsey person I will make an exception. This wallpaper is available at
Rockett St George
.
These
Vivienne Westwood wallcoverings
are bound to create some interest. The cut-out lace print would look lovely in a bathroom and the squiggle pattern would look fab in any room.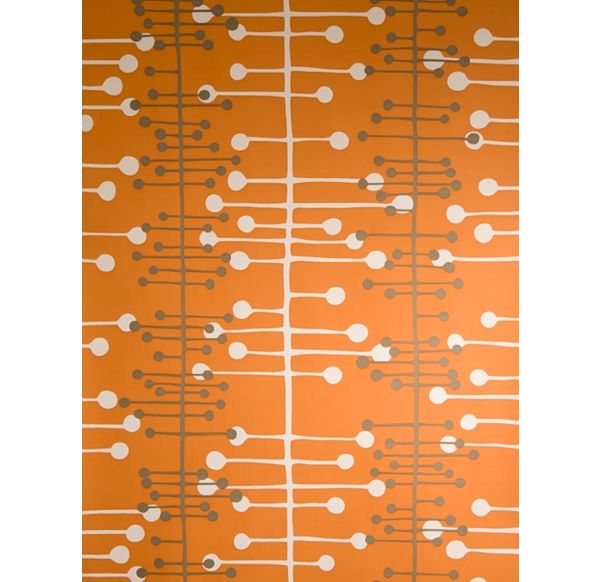 I have been a big fan of the Pip studio range at John Lewis for quite some time, so it was brilliant to find they also do wall murals too.
This smokey monochrome print will add a bit of depth to the smallest of rooms.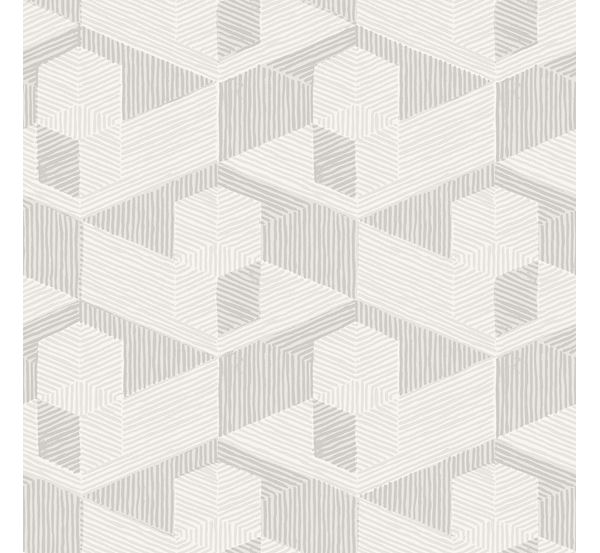 Harlequin
have launched their new Delphine collection, perfect for enhancing any living space. Again, the understated elegance of grey is my favourite which is shown here with the Iona wallpaper but I am also liking the duck egg shade below. You can buy these from
Leekes Interior Design Studio.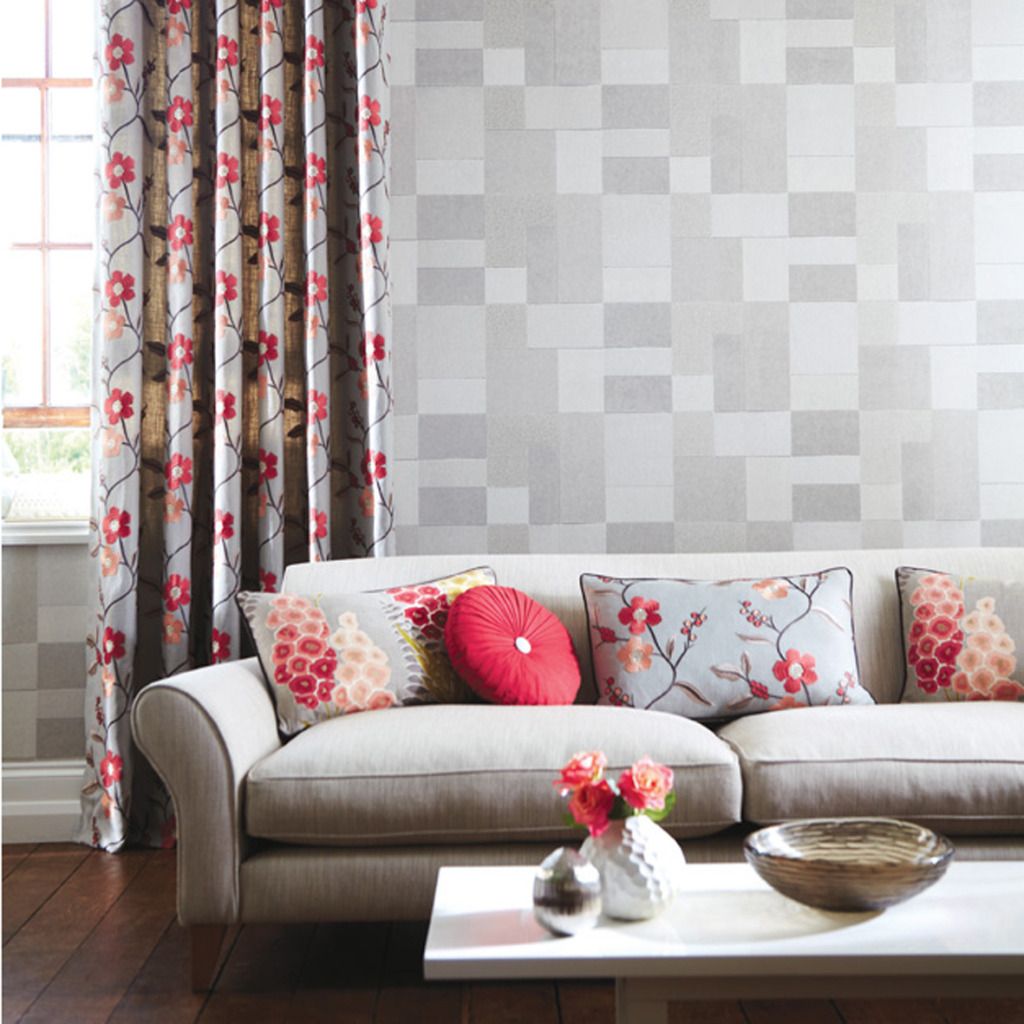 Iona from the Delphine collection at Harlequin is a surface print block design that's very evocative of the 1930's, coloured in muted chalky tones and expertly balanced with metallics.
Also from the Delphine collection is the Lauren. If you prefer your interiors designed with understated elegance in mind then you'll adore this paper - a trailing all over leaf design in a delightfully pared down colour palette.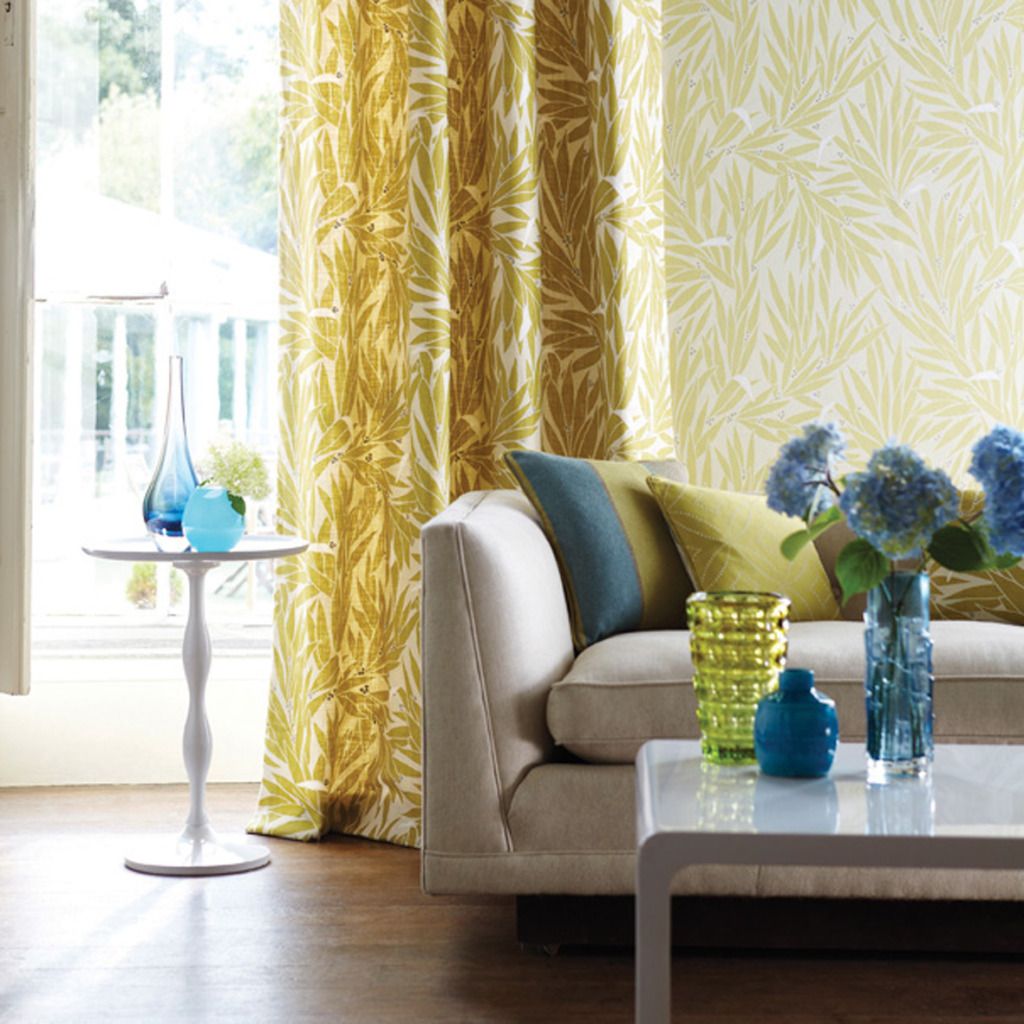 Finally, here is a design which I am still trying to locate the original image of this wallpaper because I adore it sooo much!
If anyone knows where I can find this wallpaper then please drop a comment below and I will add you to my Christmas card list forever.
Teresa xx