HT Headwear
are launching their stunning 2013 collection and it is rather splendid!
Taking inspiration from the 1940s the collection boasts a selection of handmade silk floral combs, handblocked headpieces and delicate headbands with their signature detachable birdcage veils.
HT Headpieces are designed and handmade in England by designer Helena Talbot using the finest fabrics, feathers and embellishments sourced from British suppliers ensuring every piece is made with the highest standard of craftsmanship.
Take a look at these fabulous pieces of pretty, I'm loving the cute bow on the Seginus head dress.
Happy Wedding Wednesday
Teresa x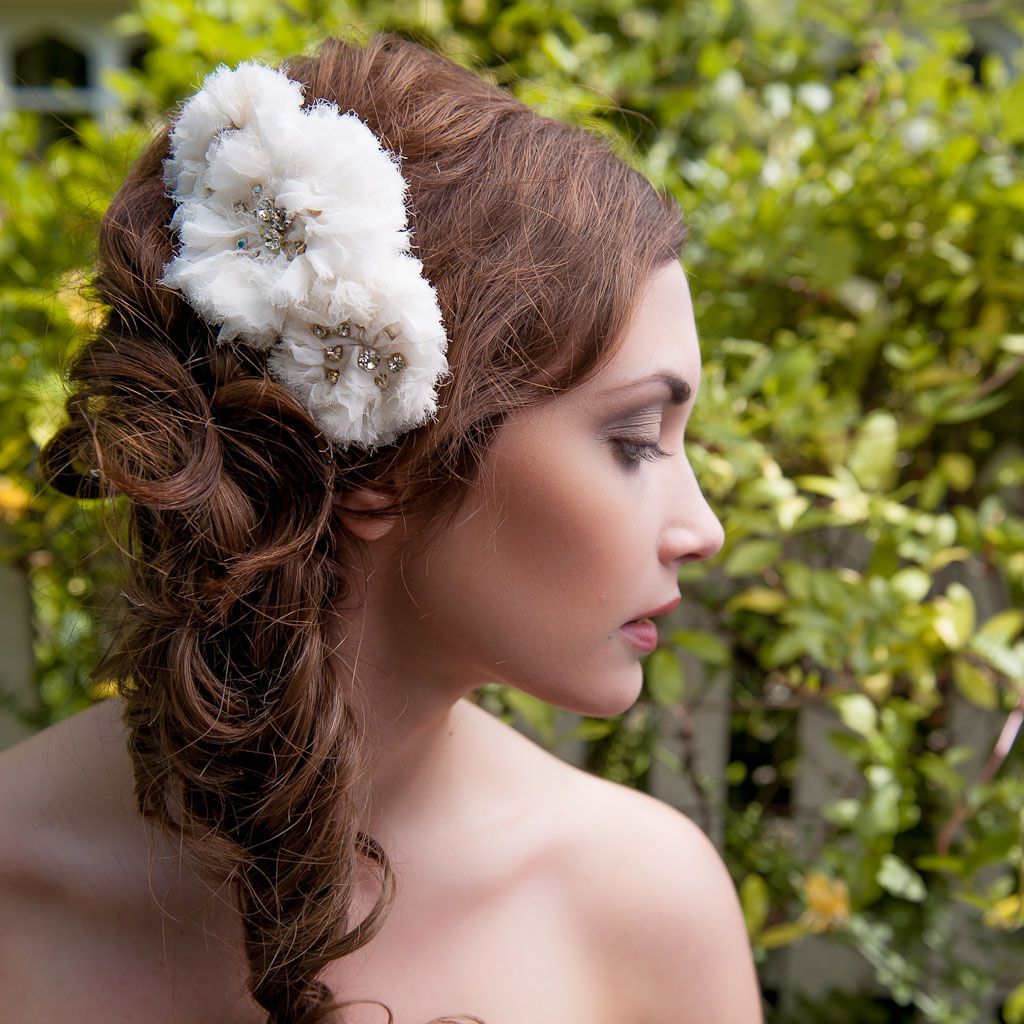 Erin, £75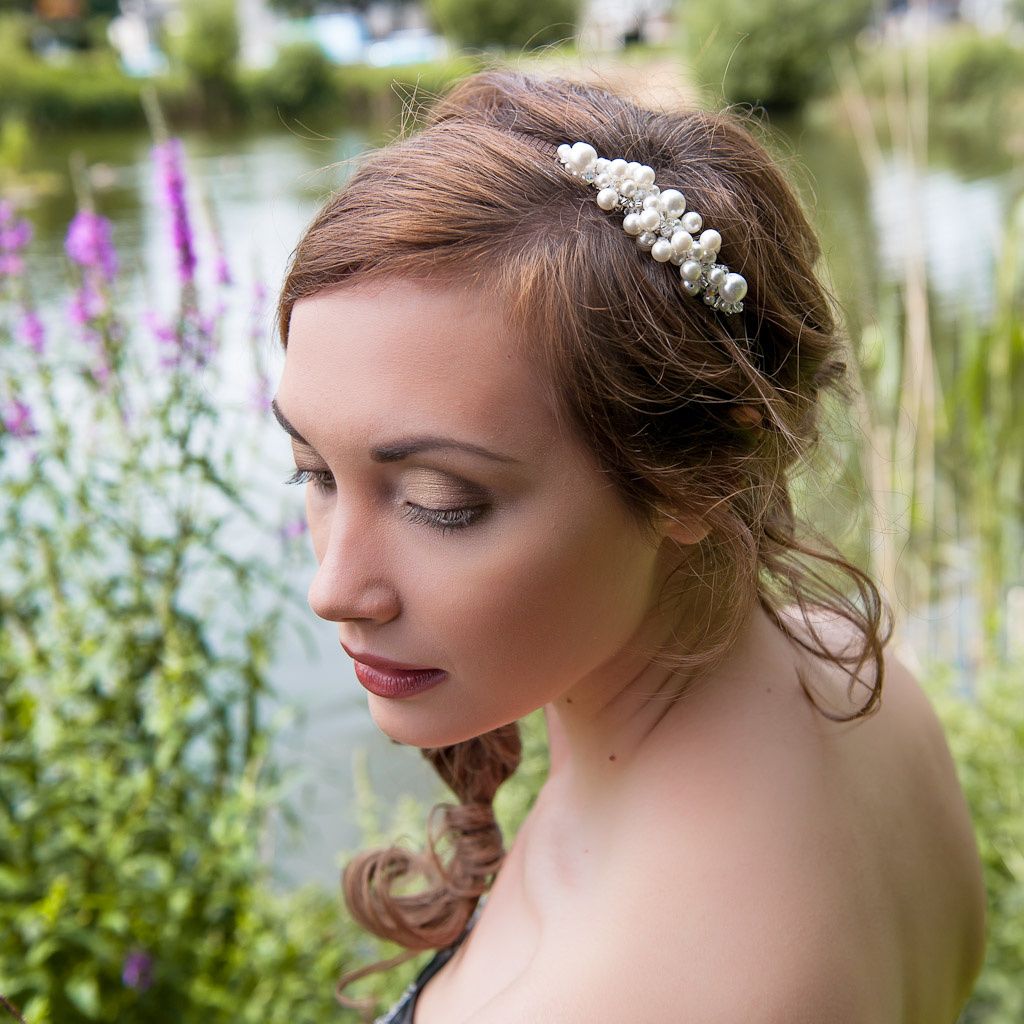 Lily, £75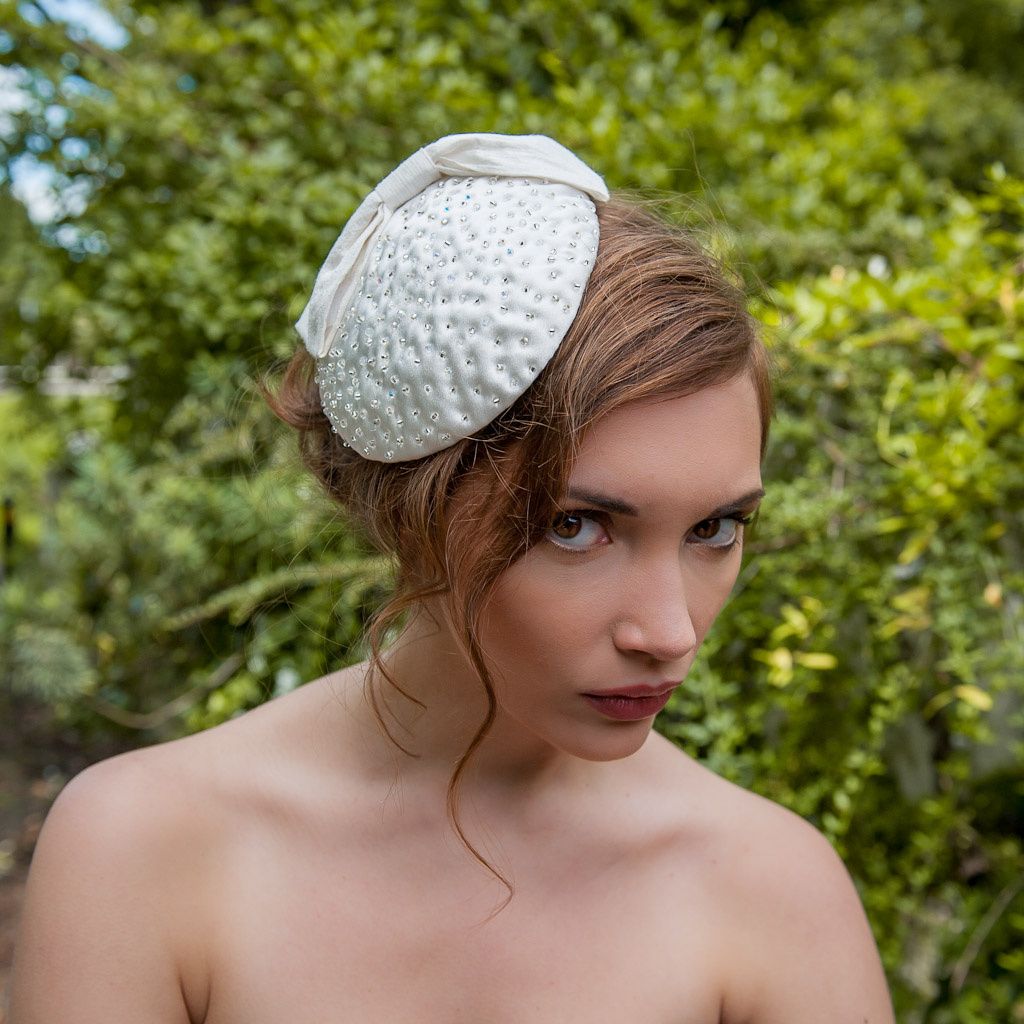 Elsie, £225
Isla, £220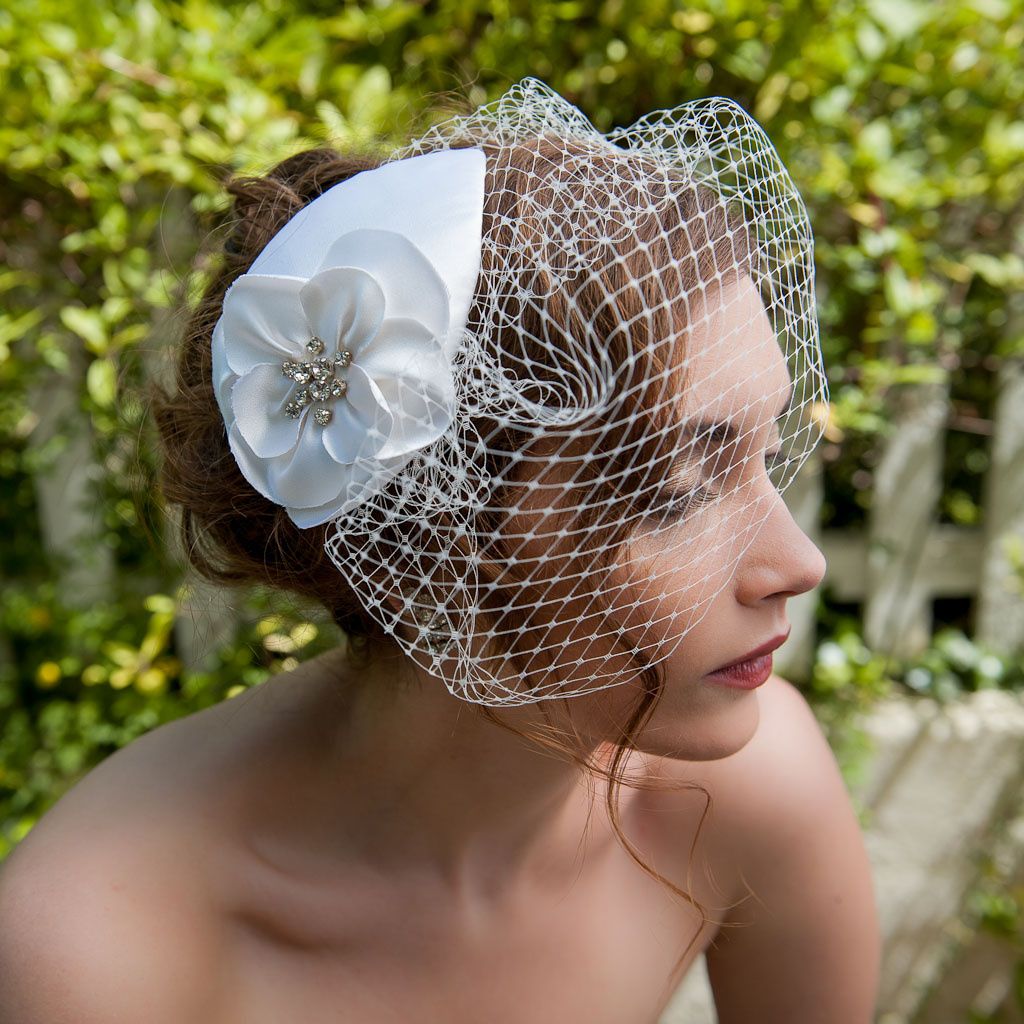 Grace, £185
Arietis, £85
Aquilae, £185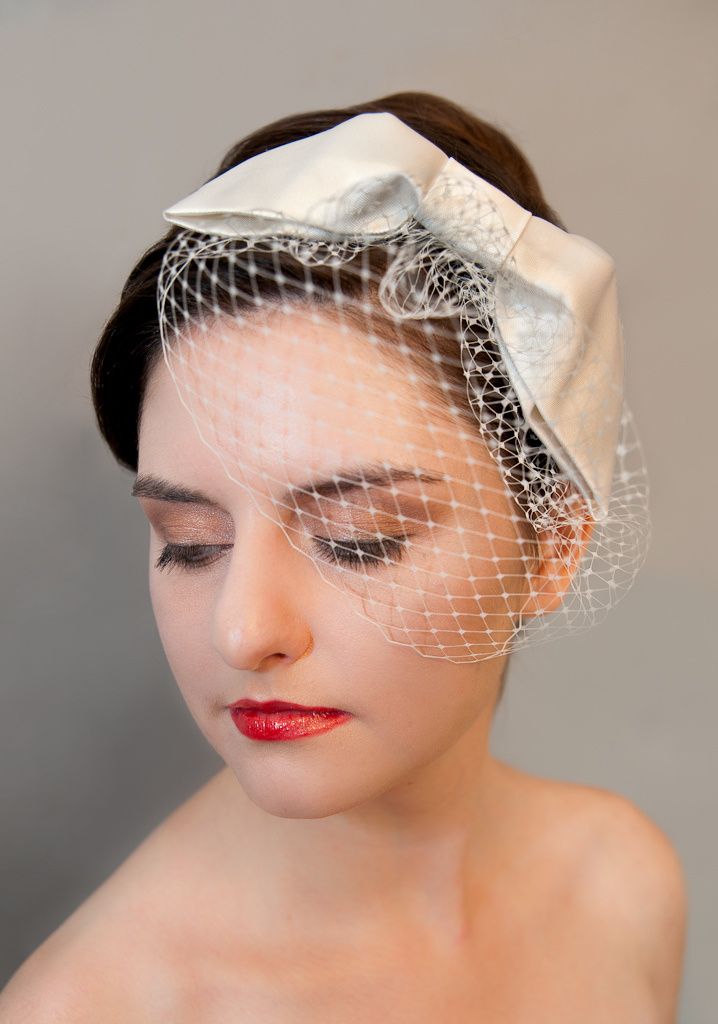 Seginus, £95