Readers, we have a HUGE treat in store for you today! Oh yes, we are giving away these gorgeous NEW eyeshadows by
Miners Cosmetics
to not just one, but
SIX
lucky readers.
I have got
four
trio eyeshadow sets and
two pairs
of solo eyeshadows all up for grabs. All of these eyeshadows are from the new collection which
Miners Cosmetics
have just launched and there is an array of superb colours.
Humbug - a contouring collection of charcoals and white.
Perfect selection of shades to create a gorgeous smokey look.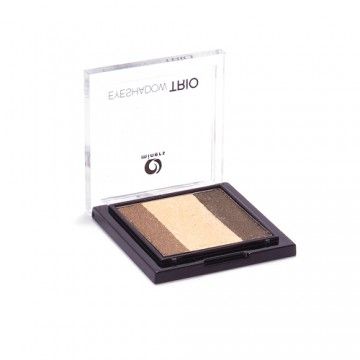 Goddess - A natural twist on the much coveted smokey look.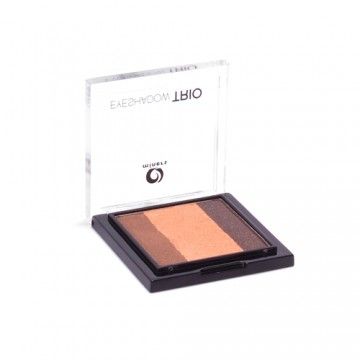 Safari - A collection of gorgeous bronze and browns.
Your go-to shadow for a gorgeous yet natural look.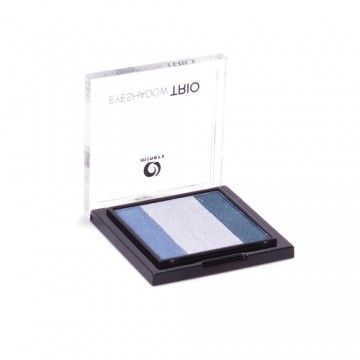 Stonewashed - is a complimentary collection of blue hues.
THE must-have shade for the up coming season.
Jewel - Deep emerald green shade has golden undertones
making it a gorgeous twist on a smokey charcoal.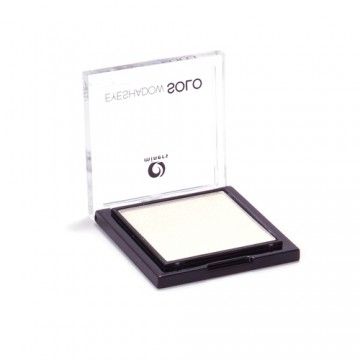 Luna - a classic white shimmer.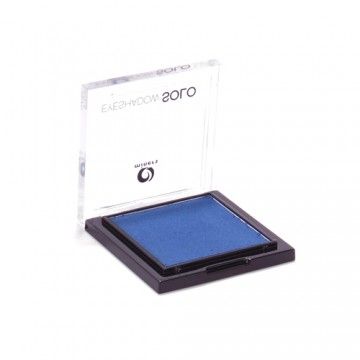 Nautical - This matte, navy shade is perfect
to create a bold yet sleek look.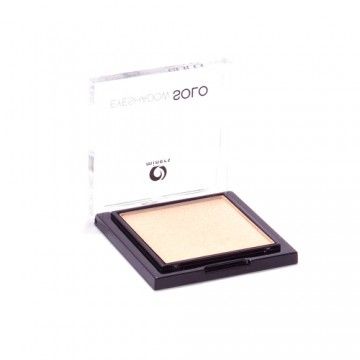 Stardust - Stunning gold shimmer, the perfect base
shade as well as an eye highlighter.
To win, all you need to do is:
2. Then write a comment below leaving us a way to contact you if you are lucky enough to win.
You have until this Sunday 30th September to enter and I will be announcing the winner next Monday 1st October 2012.
Good luck!
Teresa x