Following on from the home decor feature we posted on Monday here is another novel idea I found which I thought would be ace to share with you on 'Wedding Wednesday'.
If you are bored of the traditional seating plan for your wedding day then why not try something different with this quirky seating plan sign from
Shop On Your Doorstep
Wedding Roundabout Seating Plan Sign £43.95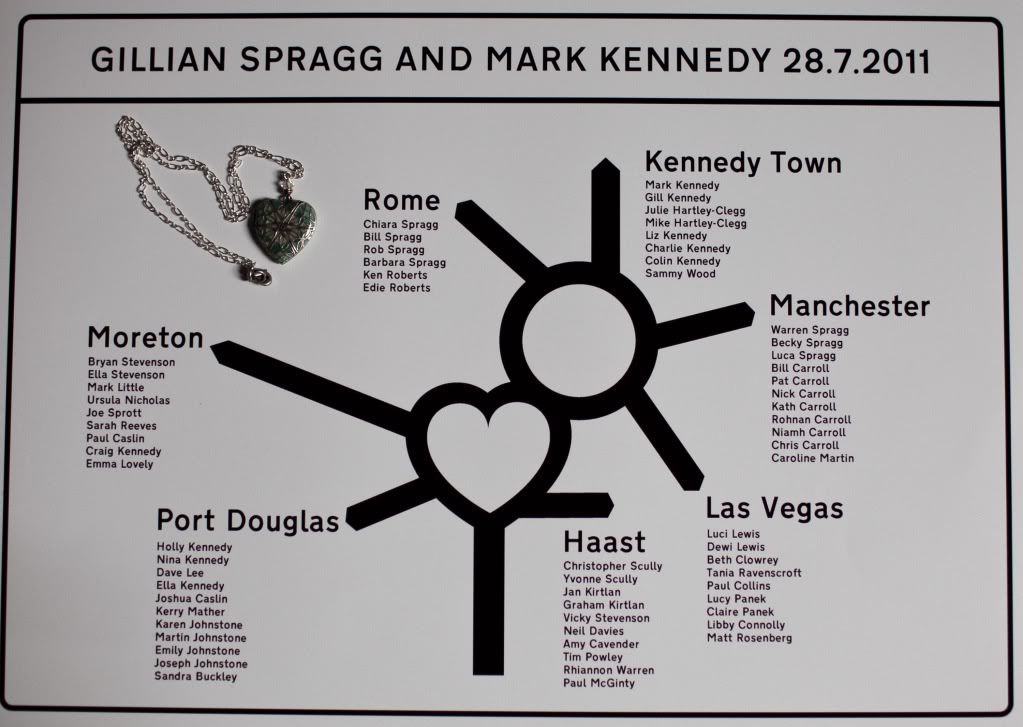 This playful Love Roundabout seating plan is a great way to guide your guests to your wedding feast.
The plan can feature either locations or table numbers and is personalised with your names, wedding date and guest names.
So cool isn't it?
Teresa x