Wow, have I got a belter for you today. I love a bit of nostalgia and a trip down memory lane. So, you can imagine my excitement when I came across
Ellie Ellie
who sources second-hand items, re-designs them and turns them into something new and very,very cool.
Ellie Ellie brings you Geek Chic at its very best, created in Brighton by Kingston's School Of Fashion graduate Danielle Ellen Plowman. Inspired by the love of all things vintage along with a passion for re-cycling,
Ellie Ellie
explores concepts of sustainable living within her quirky jewellery, accessory, home ware and gift design, suitable for everyone.
You are gonna love it!
Teresa xx
Rescued from a dusty shelf after a full life as a hard cover annual these treasured iconic books have been re-bound with a vintage annual cover of your choosing, making them the perfect personal gift. With publication dates spanning from 1970 to 1992 you're sure to find an annual to suit the recipient!
Each sketchbook is comprised of approximately 50 pages of heavy weight 100% re-cycled English paper making them a luxurious doodle pad, nifty vessel for notes and ideas, sumptuous sketchpad, scrapbook even watercolours, whatever you fancy. You will also find a few pages from the original annuals scattered throughout, a pleasurable reminder of your childhood memories!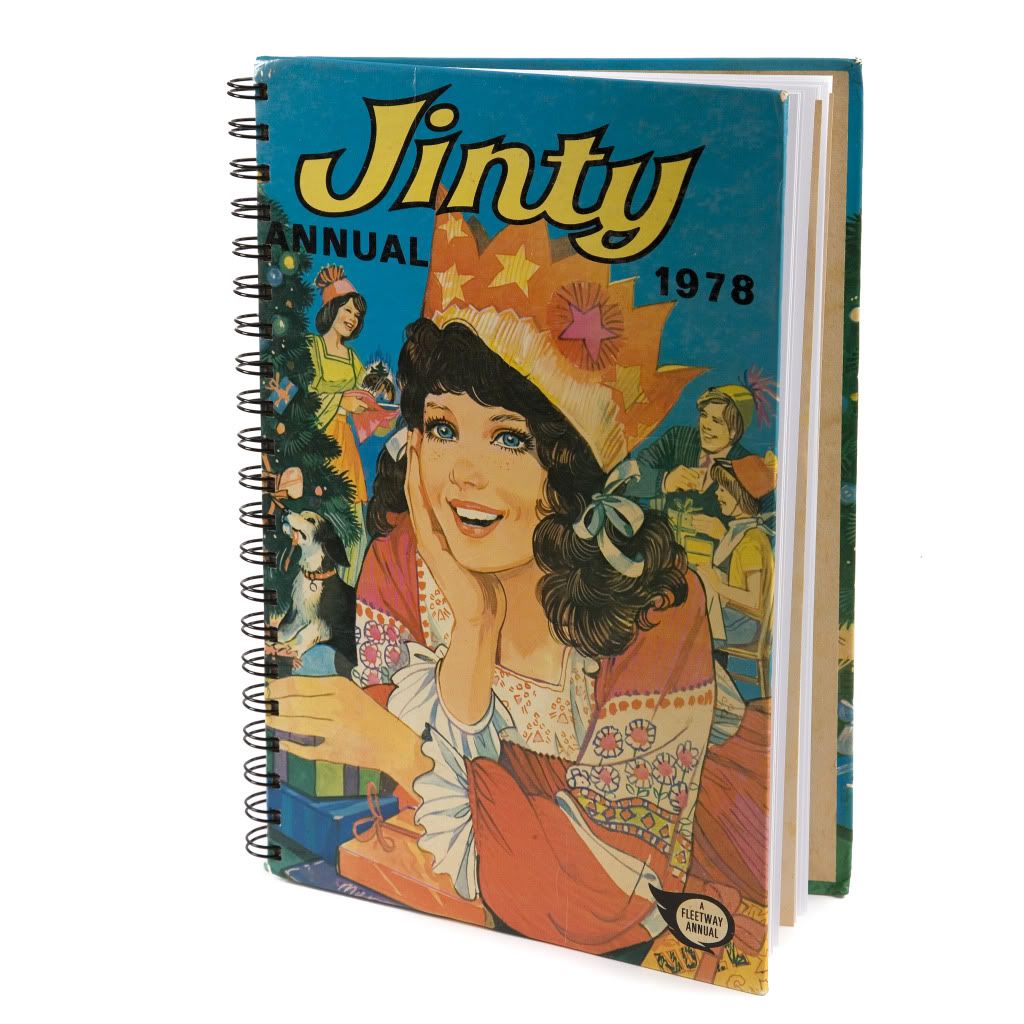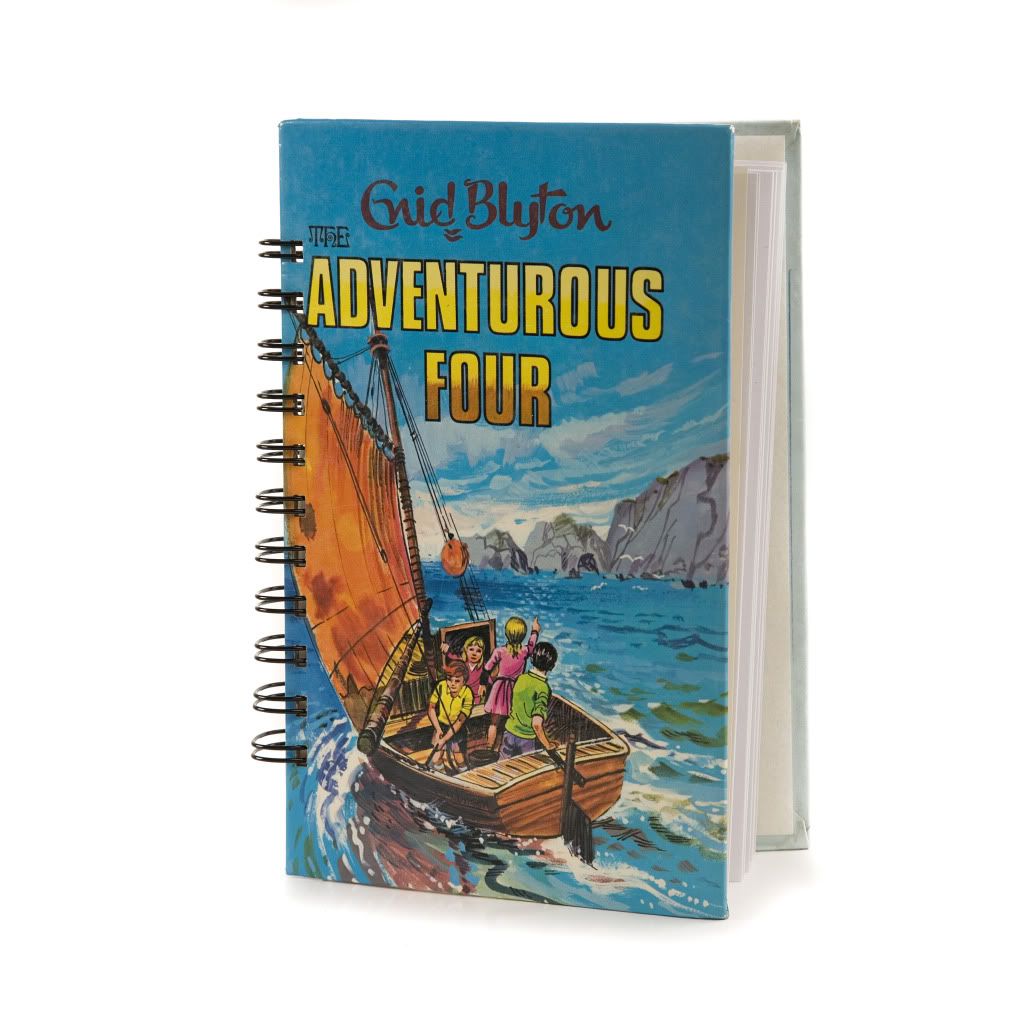 And why not convert a treasured iconic gameboard into a notebook too! Love it!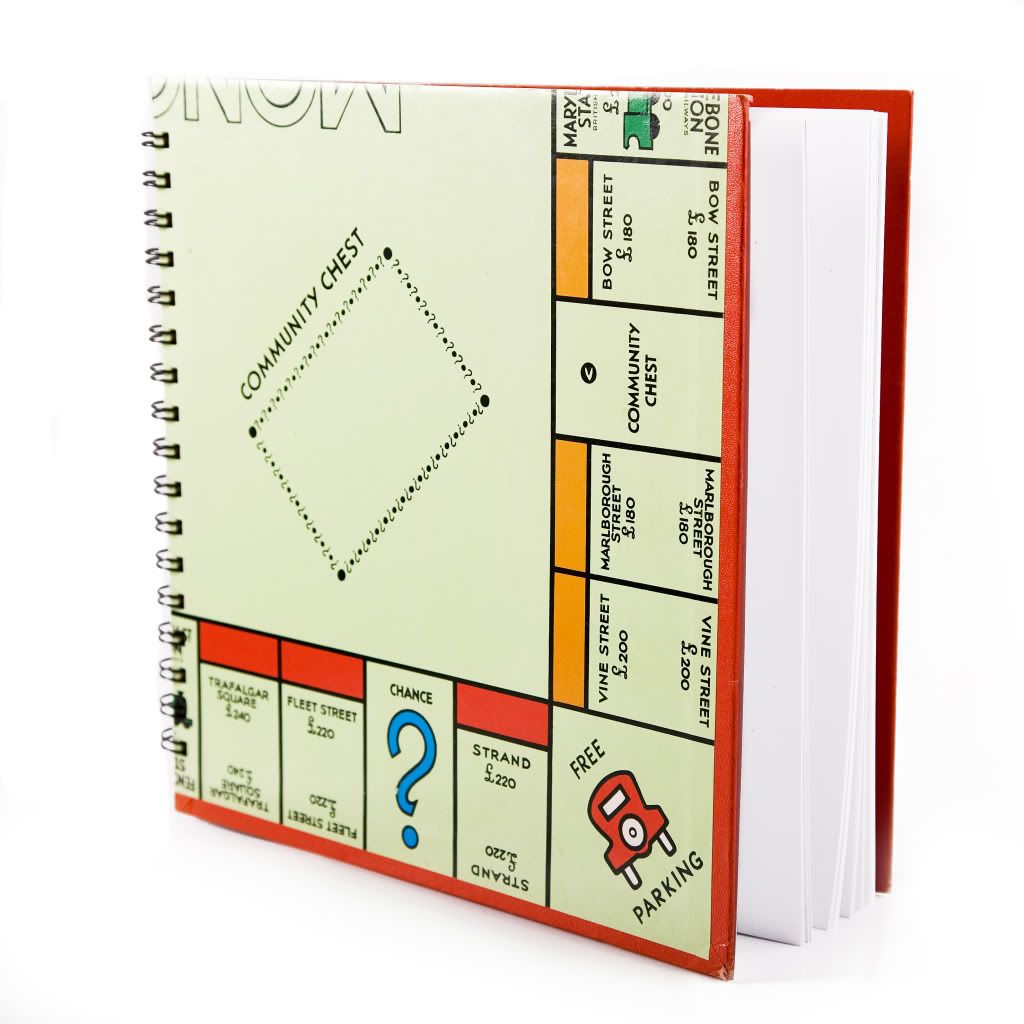 Personalised Up-Cycled Vinyl Record Sketch Book For all music lovers! These records have been cropped and bound with approximately 60 pages of heavy weight 100% re-cycled English paper. A set of two beautiful hand selected vintage records up-cycled into a unique round sketch book. Personalise your gift by choosing from a great selection of artists and titles that would suit your taste.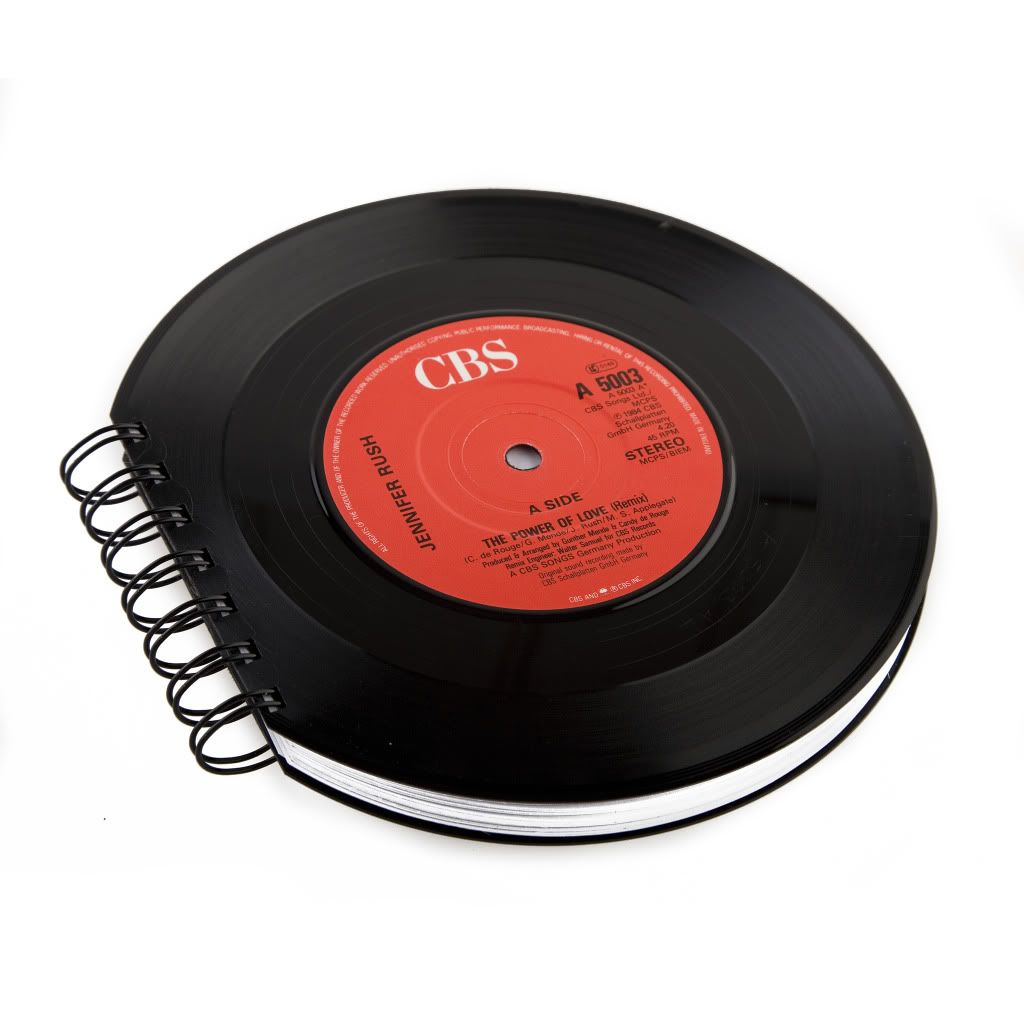 Brighten up the post with these beautiful handmade envelopes made from either re-cycled vintage annuals, including pages from 1970's Mandy, Jackie and The Girl Guides, vintage music score sheets, comics including Dennis The Menace, Dandy and Buster or old maps. Love 'em!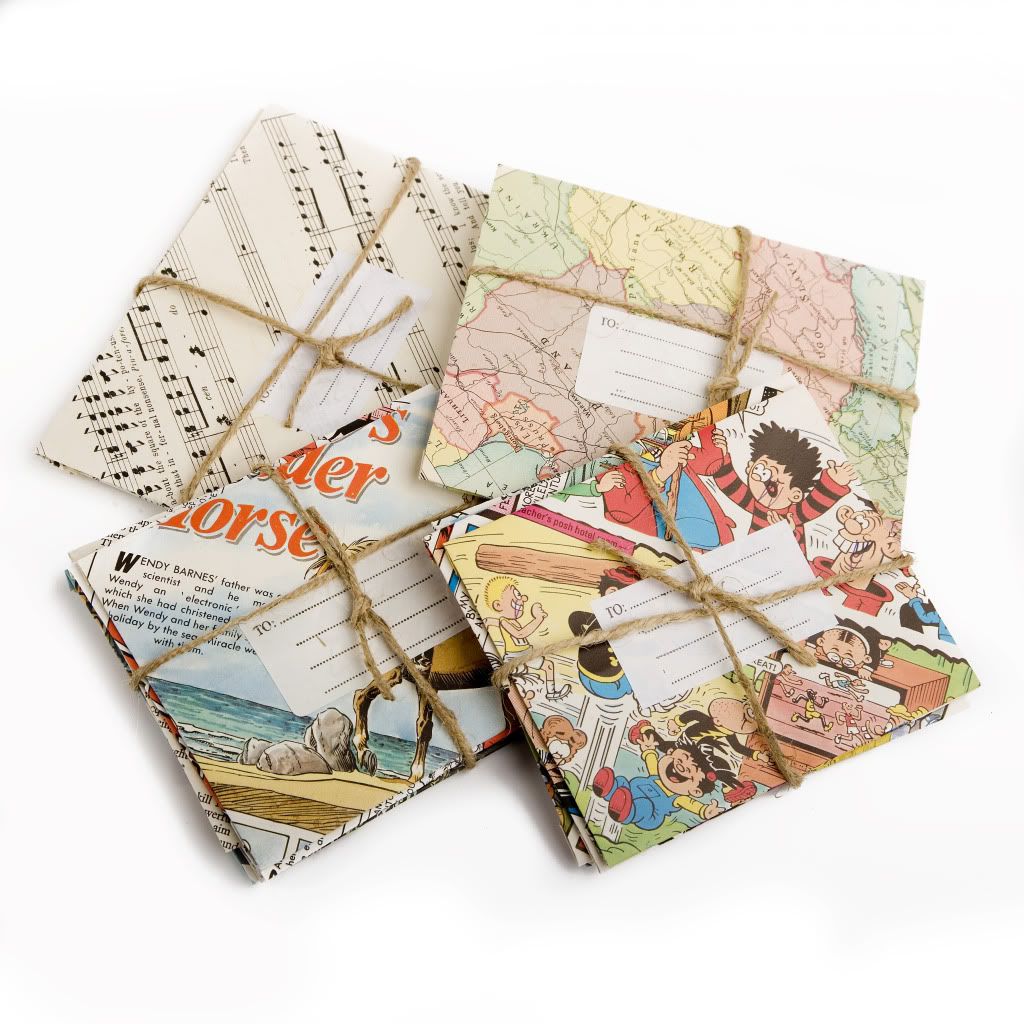 Beautiful hand made signs made from authentic vintage letter SCRABBLE® tiles and wooden racks. Choose from four styles 'bedroom', 'bathroom', 'toilet', 'study' or 'Pantry'. Perfect gift for the new home!
The perfect little present for all those game lovers! These iconic cards have been bound with approximately 80 pages of light weight 100% re-cycled English paper, perfect for doodles, notes, lists, whatever you fancy. Up-cycled note pads made from either MONOPOLY® property cards, CLUDEO® detective cards, playing cards or train tickets.