Many months ago
Hunkydory
were added to Our Little Black Book because we adore everything they sell on their website. Last week I took a quick trip over to see what they are selling now and my goodness they have got some fabulous stuff! As soon as I saw all the awesomeness I knew I had to write about them again and show you all their latest wares.
Teresa x
How ruddy ace are these hand-knitted tea cosies? I am in love with the raspberry one and I would have to have this on display at all times which would mean I would have my tea set out at all times. Sugar? Biscuit?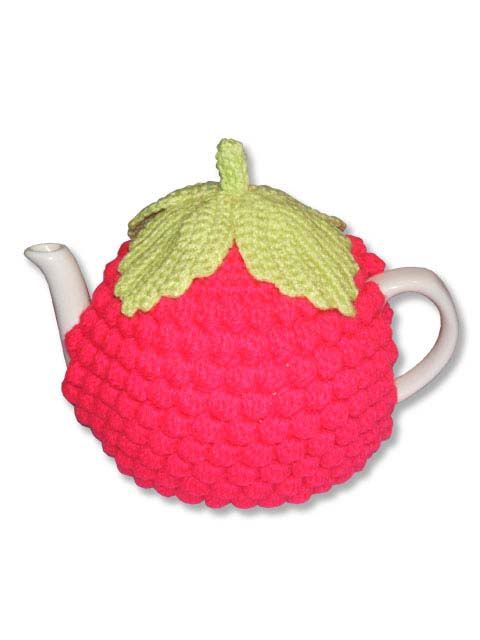 And if you fancy a tea cosy to make a statement, well…how about waking up to this in the morning? We all need a word of reassurance when we are feeling fragile in the morning.


One of my favourite buildings in London is the Battersea Power Station so I am LOVING this mug. Cheers!
I don't know if I could bring myself to use this tea towel for the purpose it is designed for. I would much rather just have it draped over a towel rail and adore it for its nostalgia.
This 4 Birdy Espresso cups and plates set is so charming! How pretty would this look displayed on your kitchen shelves?

My son would love this cushion in his bedroom as he is fanatical about pirates and ships. Ahoy there matey!


And I kinda like this cheeky chappy for myself, how cute is it having a bear cushion?
This is a very pretty lampshade with gorgeous vintage style flowers and the name Fleamarket Flowers gives it even more appeal.
This is one of the smartest bookends you could have. I absolutely love it!