I came across
Jasmine Way
whilst looking for some new items for my home. If, like me, you want colour, quirkiness, style and elegance then you are not going to be disappointed.
Here are just a few of the items which I AM INTO and want in my home right now!
Teresa x
Just looking at this decanter I feel like pouring myself a glass of the good stuff, sitting back and reading a book.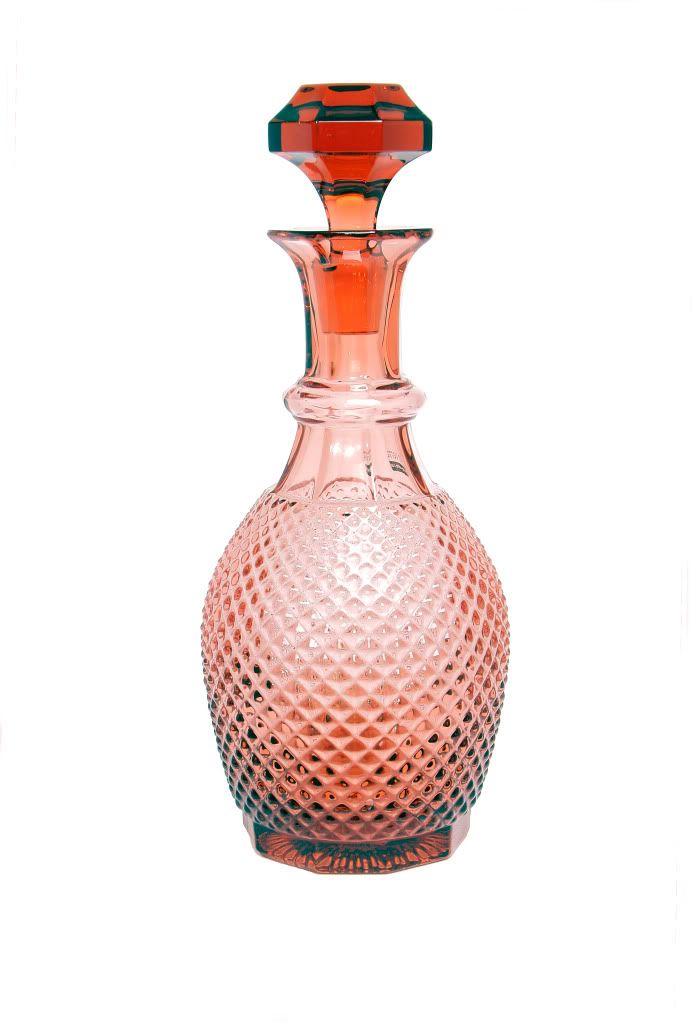 Trouble is which colour would I choose? I like every single one of them!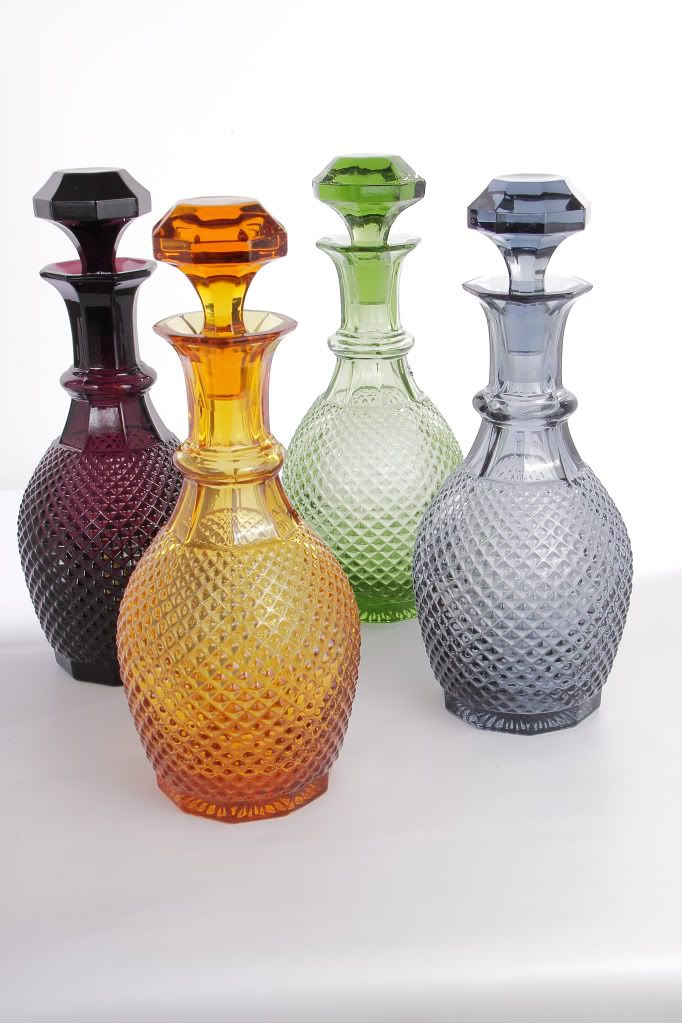 These multi-coloured wine glasses from Portugal are handmade at a glassware factory outside Lisbon. Apparently its exquisite diamond pattern and goblet shape are traditional Portuguese design since 1824. Elegant and good quality, they will definitely impress your guests when you open the cork next time!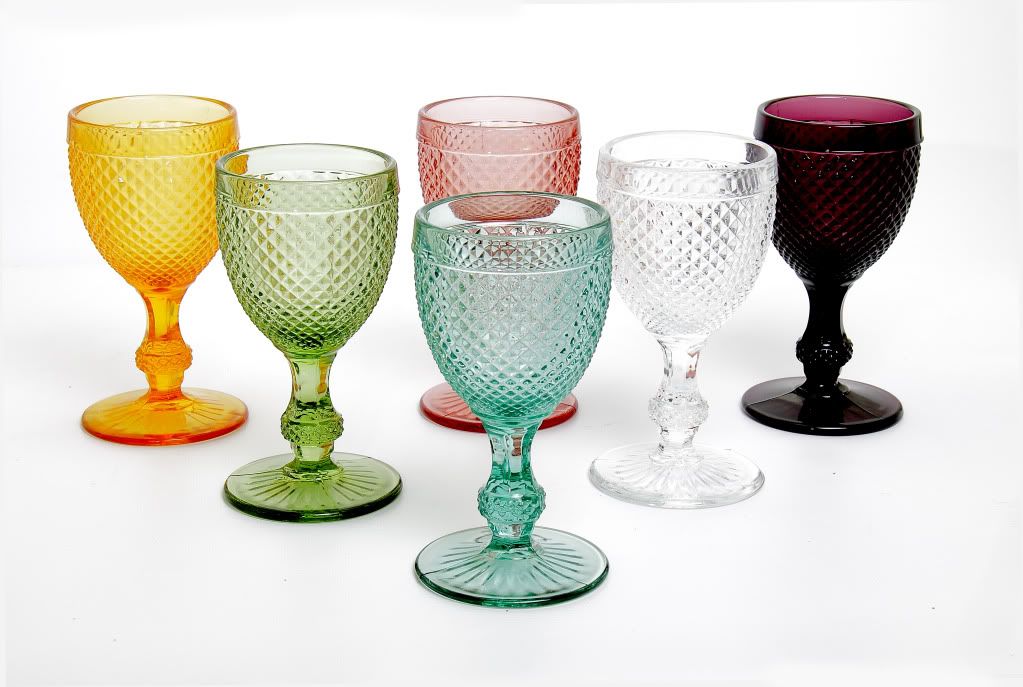 If you're a Pimms and lemonade lady like myself then one of these elegant jugs will be perfect for serving up the favourite summertime drink.
And these coloured handmade Portugese glasses are going to look 'cool as' sat alongside the decanter. Drink anyone?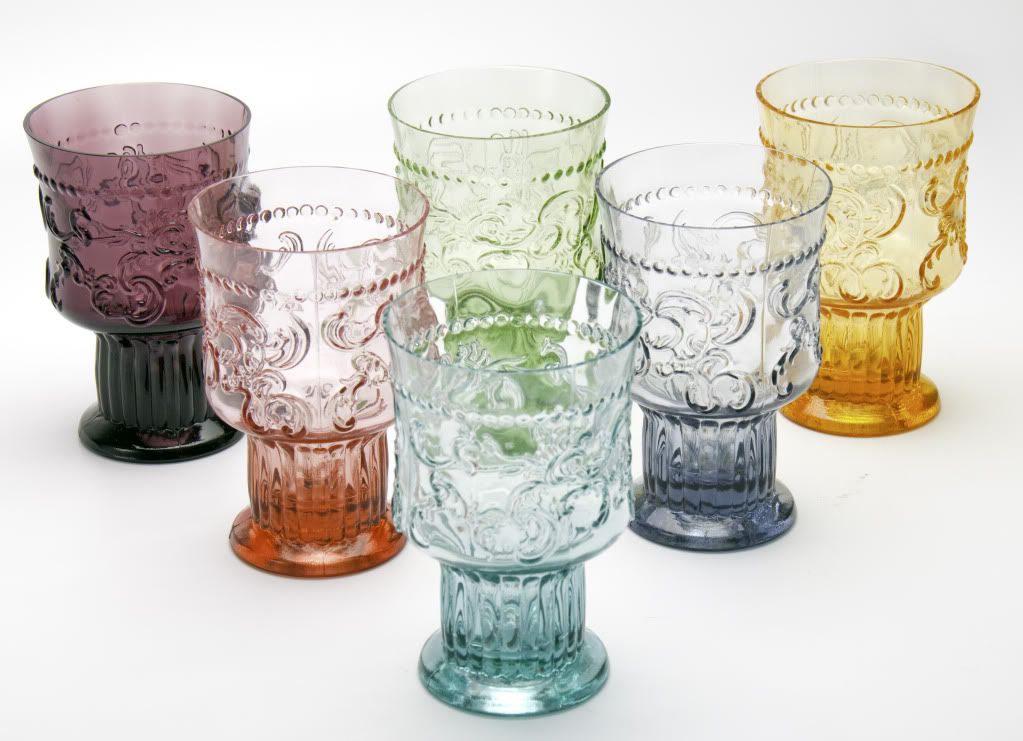 I'm not going to lie, I hate horses. I am petrified of the very powerful animal. However, I sooo want this door knocker on my front door!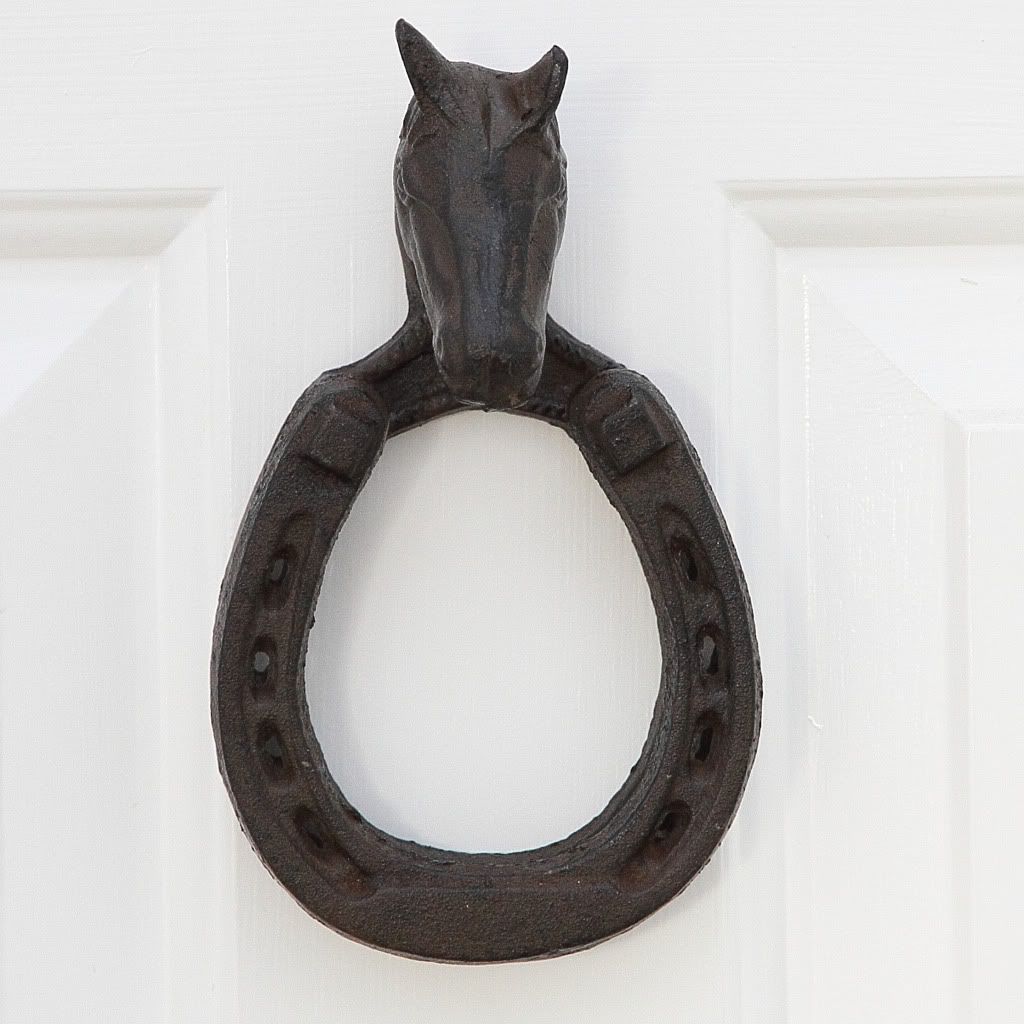 We love retro look especially in the kitchen and these funky wooden trays will look stunning in your kitchen. Oh yes, most definitely!