One of the things I really struggled with when planning my wedding a few years ago was finding pictures of hairstyles for the big day. There were so many dated looks, and god help a hairstylist if they were thinking of putting ringlets in my hair!
I would trawl through websites trying to find THE hairdo for me and it really was like trying to find a needle in the haystack. Roll on two years and now there are an abundance of cool hairstyles for your wedding day (thank goodness!)
Below I have collated some of my favourite hairstyles for all types of looks. Hope you like.
Teresa x
CATWALK INSPIRED
CLASSIC UPDOS


ETHEREAL STYLE


RED CARPET


PLAITED HAIR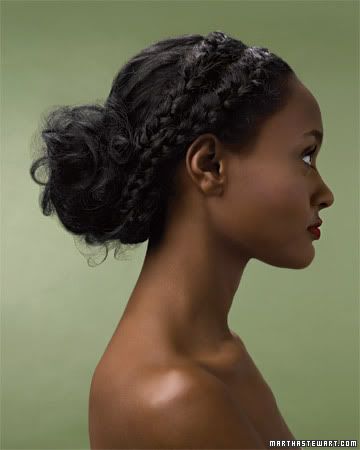 GO RETRO


SHORT HAIR


And what hairstyle would I have? It has got to be this one!