HAPPY FRIDAY! It's the end of August and today could well be your payday so what will you be buying from this week's High Street Hitlist?
Now is the perfect time to be shopping for our winter wardrobes especially as the weather deteriorates further. The knitwear at Urban Outfitters and the coats at ASOS are ruddy ace and I'm having major deliberations on which to buy.
You are going to enjoy this week's picks!
Teresa xx
I have had a bit of a crush on Topshop recently. Nearly every single item they have brought out for Autumn/Winter I want, desperately! I did pop in last week and I bought a couple of white shirts and some knitwear but after seeing what they have new in this week I may just have to pay them another visit!
The collection by Louise Gray was launched earlier this week and I have chosen the sparkly sequinned flash face dress below for this week's hitlist. There are lots and lots more in the range so do popover to TOPSHOP's website and take a closer look.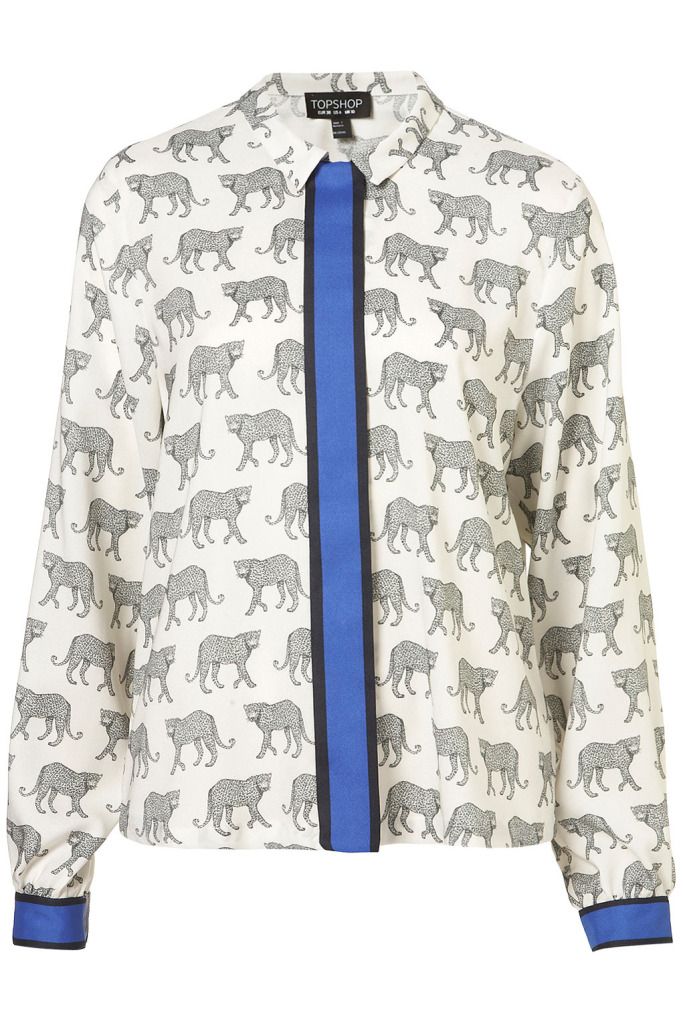 Longsleeve cheetah print blouse, £40
ZARA
It would never be a high street hitlist without the latest items from Zara. It is very dangerous for any ladies purse whenever she visits her local Zara store, serious spending sprees happen!
I adore the combined jumpsuit below, but I just wish they had released this early Summer as it would have been a fab holiday outfit.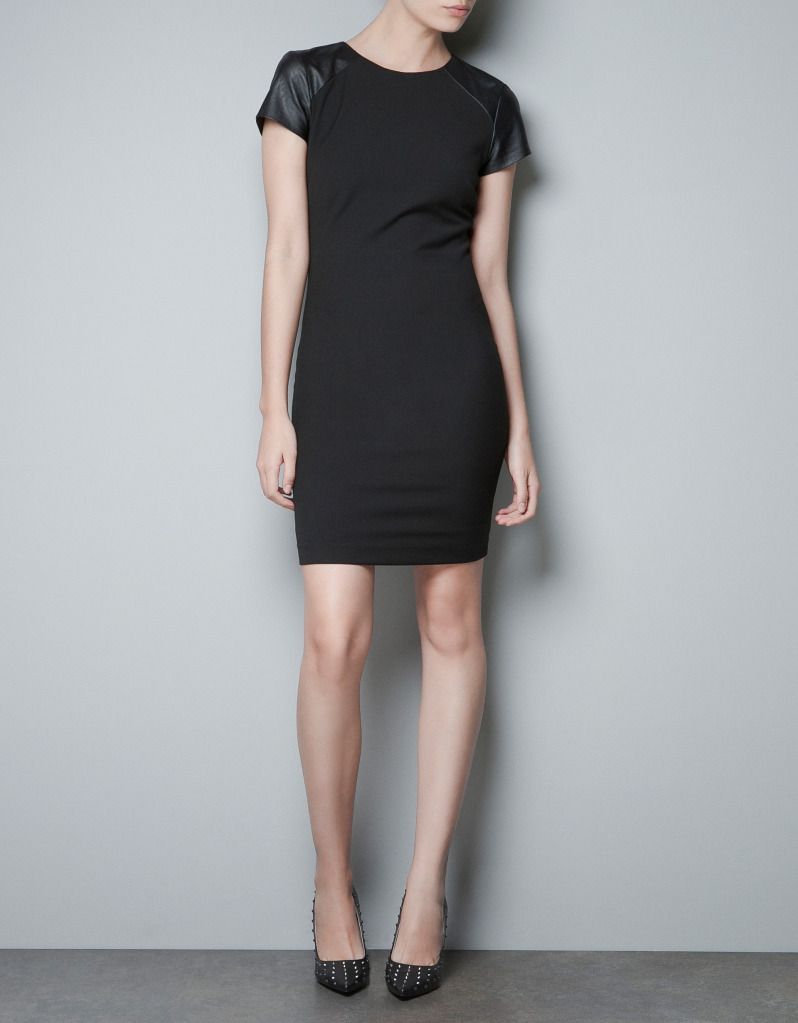 TRF Dress with combined sleeves, £29.99
ASOS
This week I AM INTO the two limited edition coats at ASOS, problem is……which one do you prefer? They're so different but I love them both!


Really am loving the bold print knitwear from Urban Outfitters this week.
OASIS
These two dresses have a lovely style and cut which will make you look amazing. You can jazz these up with a bit of chunky colourful jewellery.
A simple white shirt is a wardrobe must-have for Autumn. They look fab with blazers or cardigans and the sleeveless one below having a studded collar will be one shirt you will wear time and time again.


This turquoise coat is going to brighten any dreary day and will uplift your outfit every time.
Here's some of the designer items I have been obsessing over this week….