Today's blogpost I have been so excited to share with you all because I think I have found a real gem! Well, actually I didn't find them, a great
make-up artist friend of mine, Debbie Bennett,
told me about this one.
The debut collection from exciting new fashion brand,
Sara C
which launches online today!
When I took at look at
Sara C's website
I let out a little squeal because I think these tops are fabarooney! And wait when you hear how each one is designed and made!
Sara Cohen was a London-based advertising exec and photographer who needed a break from the big city and off she went into the English winter countryside to find inspiration for her first collection.
Sara C's
debut collection is inspired by the sheer natural beauty of an untouched England – a picturesque landscape where nature whispers millions of tiny stories to those there to listen. The prints that make up this first collection have all been photographed or hand drawn by Sara, before being digitally printed onto 100% bamboo silk for a luxuriously soft, high quality finish. Graphic natural shapes are infused with bright washes of colour, reflecting the wild beauty of the English countryside.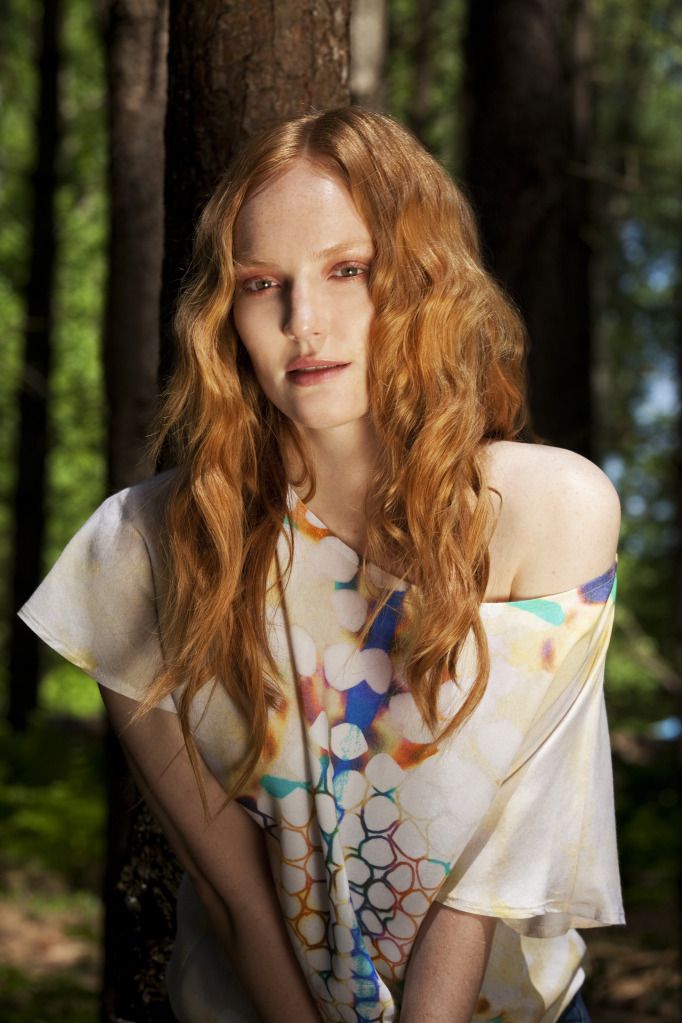 Sara C
only use organic, natural fibres such as bamboo and peace silk and eco-friendly dyes. And despite spiralling costs,
Sara C
is determined to design, print and manufacture every piece in Britain for a collection that is inspired by Britain and made in Britain. Launching with a range of tops and dresses each print in inspired by a specific aspect of nature: from sunshine dappled woodgrain to hydrangeas drying out at a London flower market.
Loose silk tops are an absolute saviour for me, they are great for this sticky humid weather and they look pretty darn cool with a pair of skinny cropped trousers and heels. However, so many loose silk tees just aint cutting the mustard with me because the prints are not to my liking. But
Sara C's
are PERFECT! Bang on trend and super stylish! I love the Sayulita mirror bamboo top above, it is my favourite from the debut collection.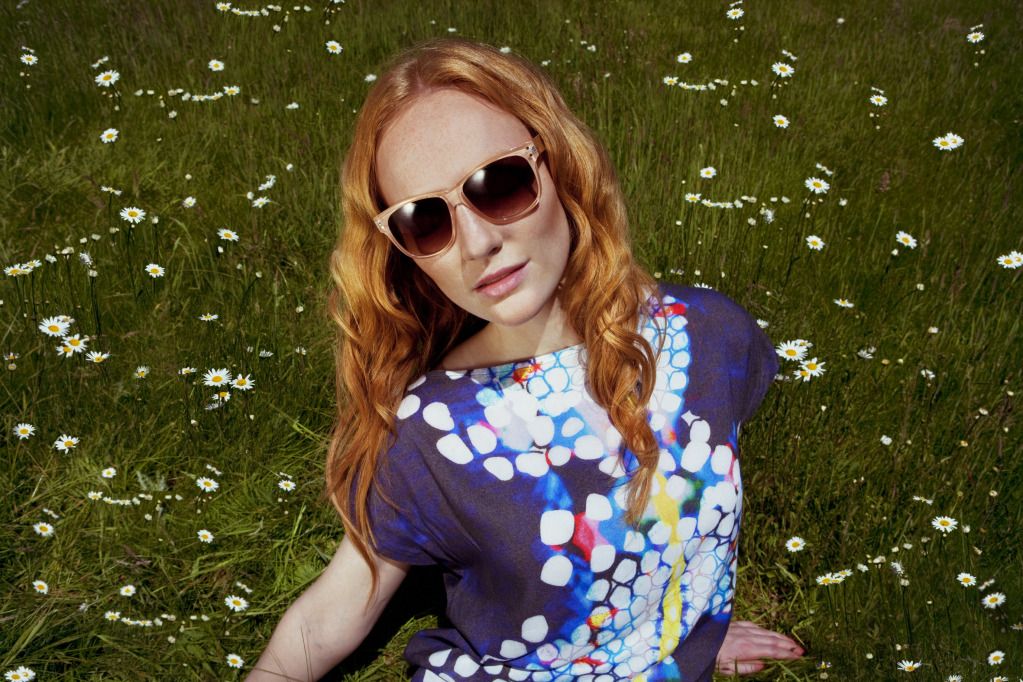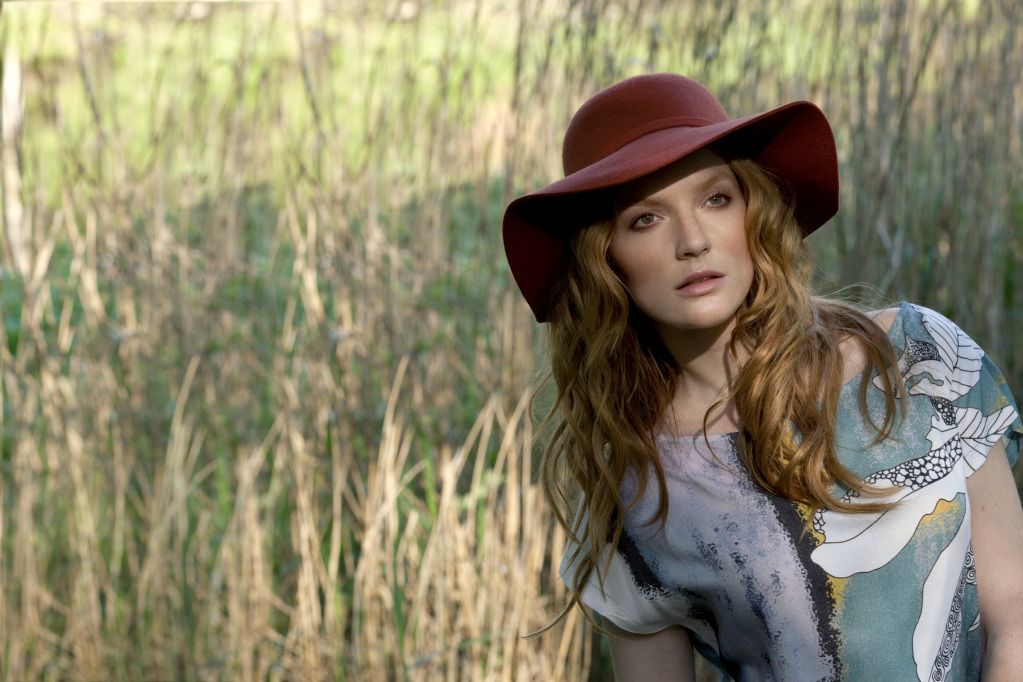 There are other gorgeous tops to be drooled over at
Sara C website,
as well as some very pretty dresses too. So, go and take a look!
Teresa xx
P.S. Even though it is Monday are you smiling like us after the amazing weekend for Team GB at the
Olympics?