As a child I watched the Moomins with great excitement, I don't know what it was that captivated me about these Finnish hippo-like trolls but nonetheless I never missed an episode. It wasn't until I did a little bit of research about the Moomins for this blogpost I discovered there was a lot of tax-dodging going on in Moominvalley. Tut tut tut!
Anyhow, why am I talking about the Moomins today? Because a couple of weeks ago I was told you could buy cups, plates and bowls adorned with Moominpapa, Moominmama and Moomintroll as well as their friends Sniff, Snuffkin and Snork. How cool is that?
Muurla
(from Finland) are the creators of the enamel collection and are listing these items via
Amazon
so us peeps here in the UK can buy them too! Do go and take a look at
Muurla's
website, there are lots of collections including cool retro enamelware, glassware, and even Disney mugs!
Here's some of the marvellous Moomin products: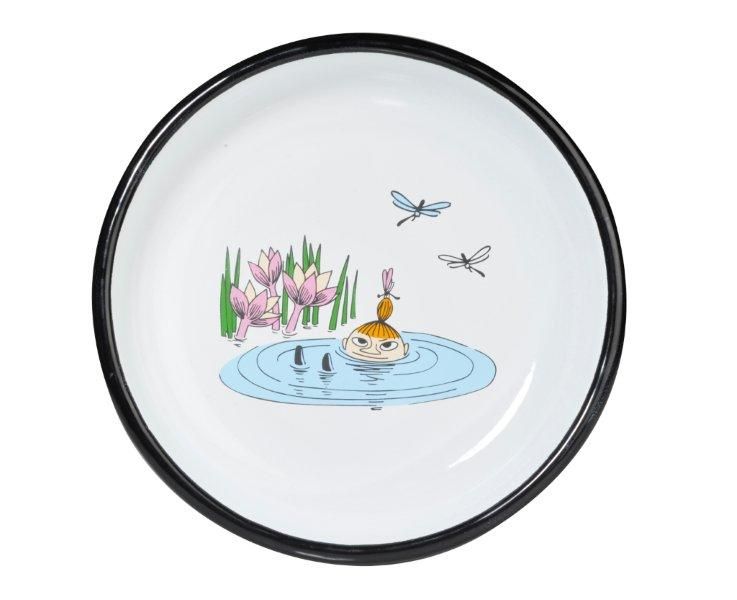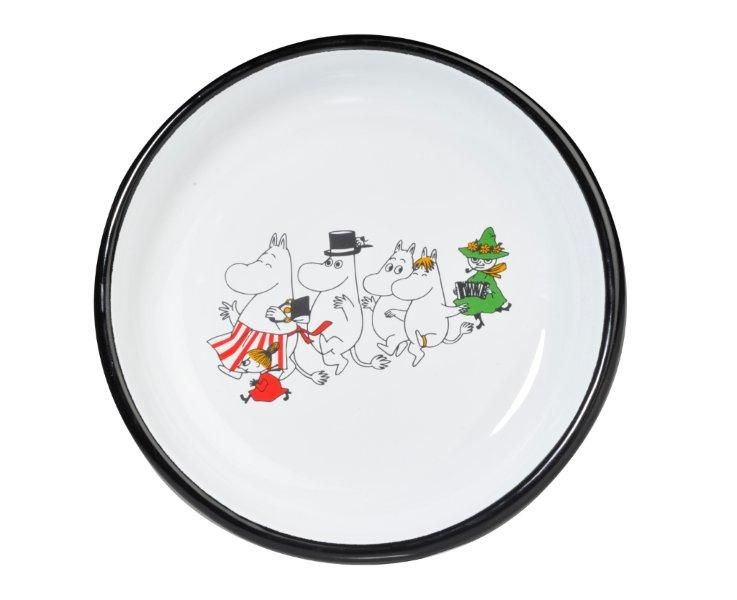 I've always been one who loves a bit of nostalgia, maybe it's the big kid in me, well, who says we have to use our finest china all the time?
Lets have some fun and lots of quirkiness in our homes. Having a Moomin cup to drink your morning coffee in and a Moomin plate to eat your toast from will definitely give you something to smile about on a Monday morning.
Teresa x