This week is National Knitting Week and at
I Am Into This
we love some knitwear. I showed you some fabulous winter accessories from the high street in our
Get Knitted
post on Tuesday. Anyway, if you are like me and you don't know your pearl stitch from your cable knit, then do not worry!
Because you can design your own winter hat and it will be made for you! I have used the interactive hat design service at
Funiwear
and I can only honestly say it took me less than a few minutes. It is very straightforward and incredibly easy to use.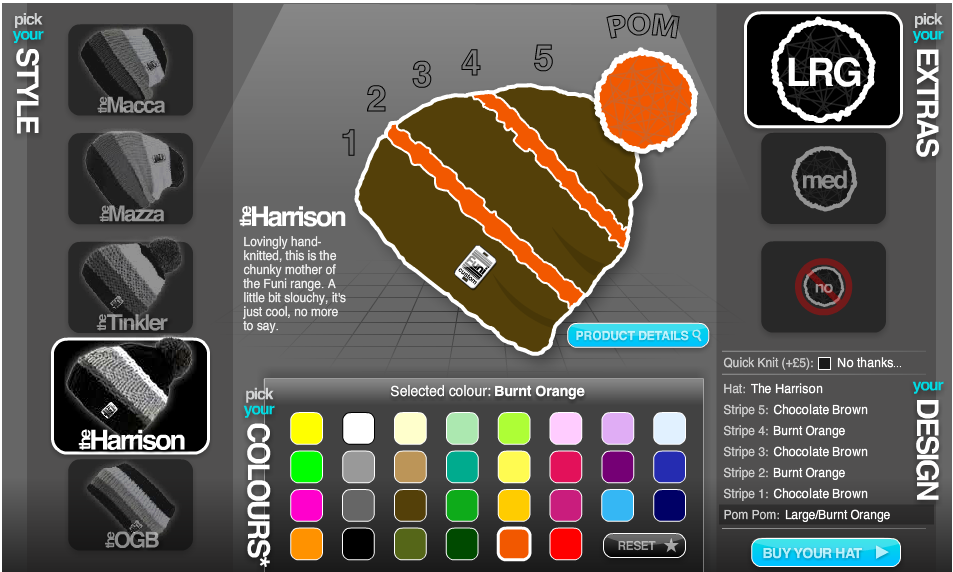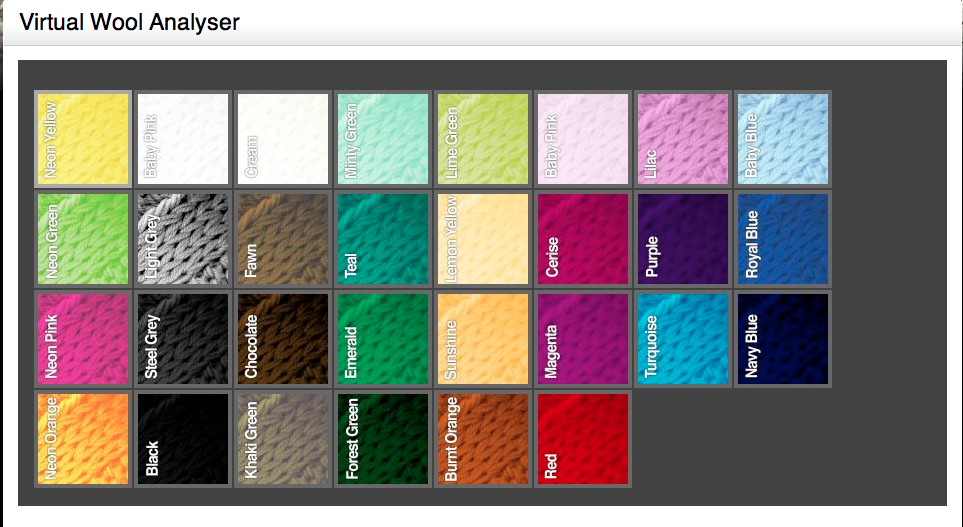 You can choose which style of beanie you like and then colour it in using any of these colours. Then you decide whether you want a big fat pom pom, a medium pom pom or no pom pom at all. And of course I have opted for a big fat pom pom to adorn my grey and neon pink beanie.
Get yourselves over to
Funiwear
and have a go at designing your own winter beanie!
Teresa x