A beauty lust-have right now is the marvellous Andy Warhol collection by Nars Cosmetics. Who wouldn't want a piece of this in their make-up bag?
The whole collection has been produced to capture the spirit of Warhol and his muses including Debbie Harry and Edie Sedgwick, the 29-piece collection arrived at
SPACE NK
just in time for the 25th anniversary of the artist's passing.
The Andy Warhol portrait on the eyeshadow palettes is beyond amazing!
Teresa x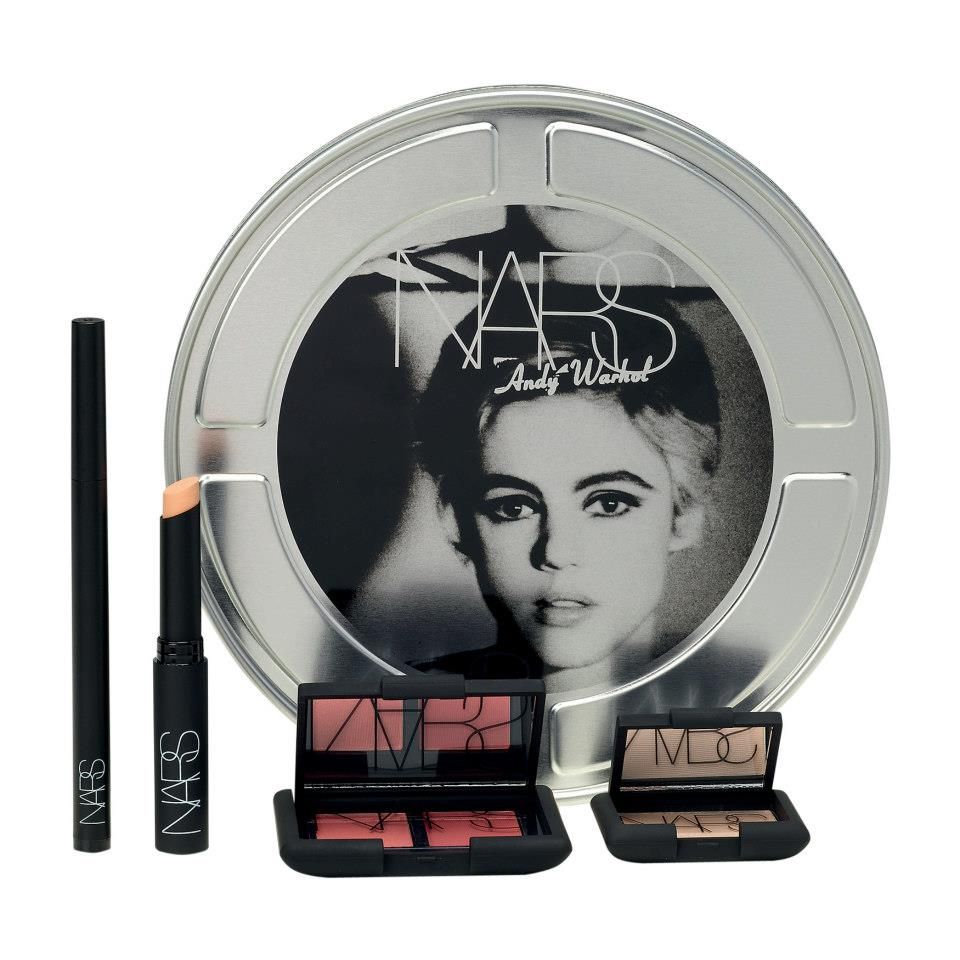 Edie Sedgewick set, £54, is presented in an authentic 16mm film canister, the set includes:
Pure Matte Lipstick in Film Star
Eyeshadow in Edie
Eyeliner Stylo in Carpates
Mini Blush Duo in Deep Throat & Amour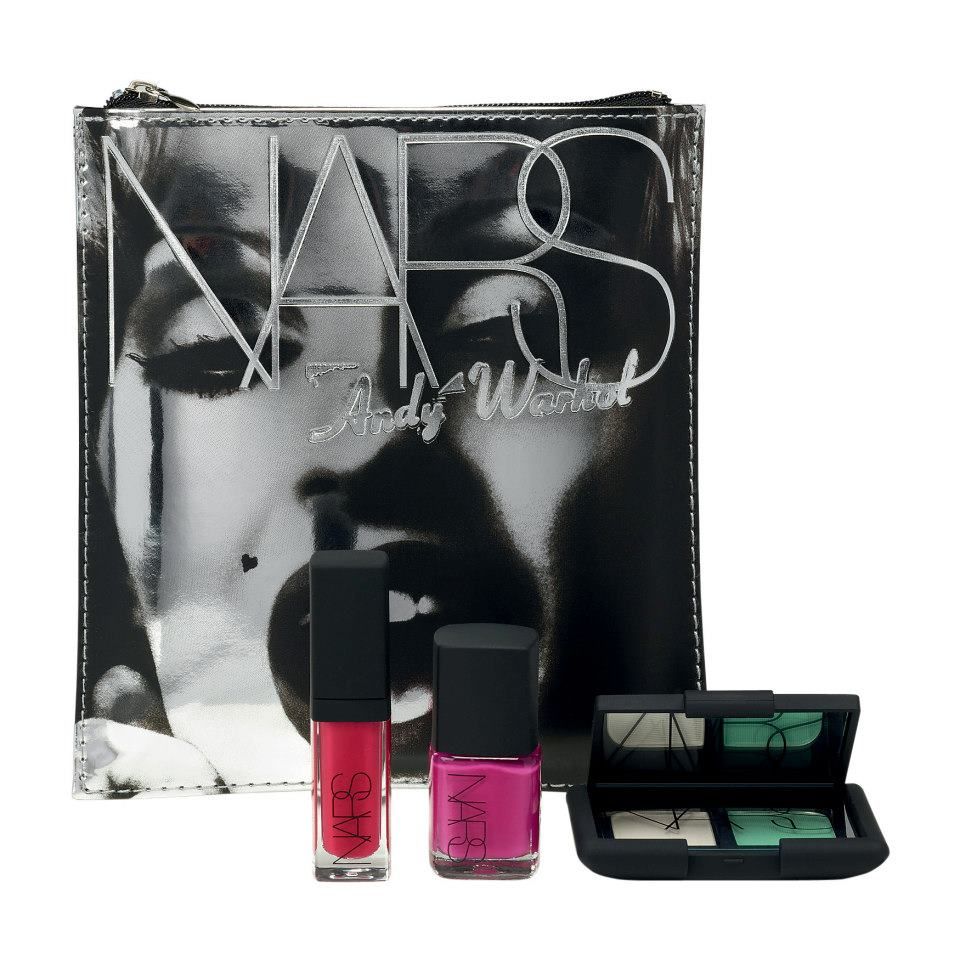 Candy Darling set, £34.50, is accompanied by a silver deluxe cosmetics bag, the set includes:
Mini Nail Polish in Candy Darling
Larger Than Life Lip Gloss in Woman in Revolt
Duo Eyeshadow in Femme Fatale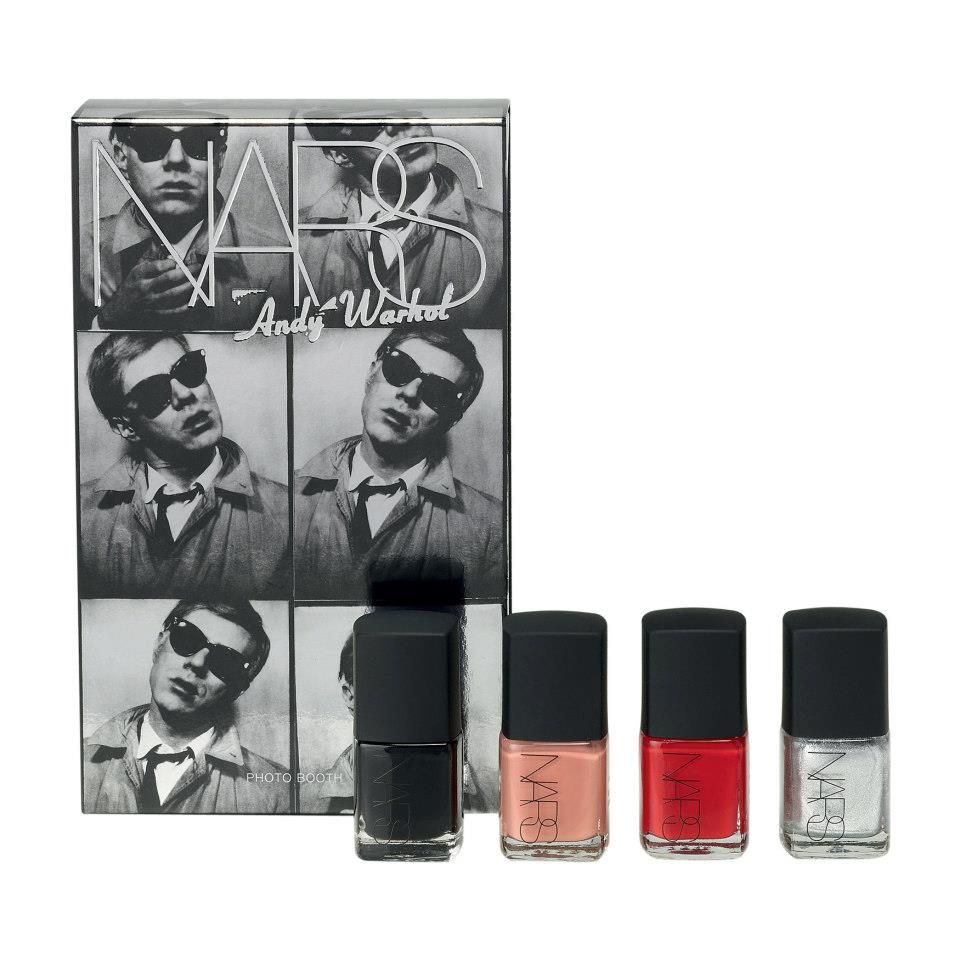 Photo Booth nail set, £26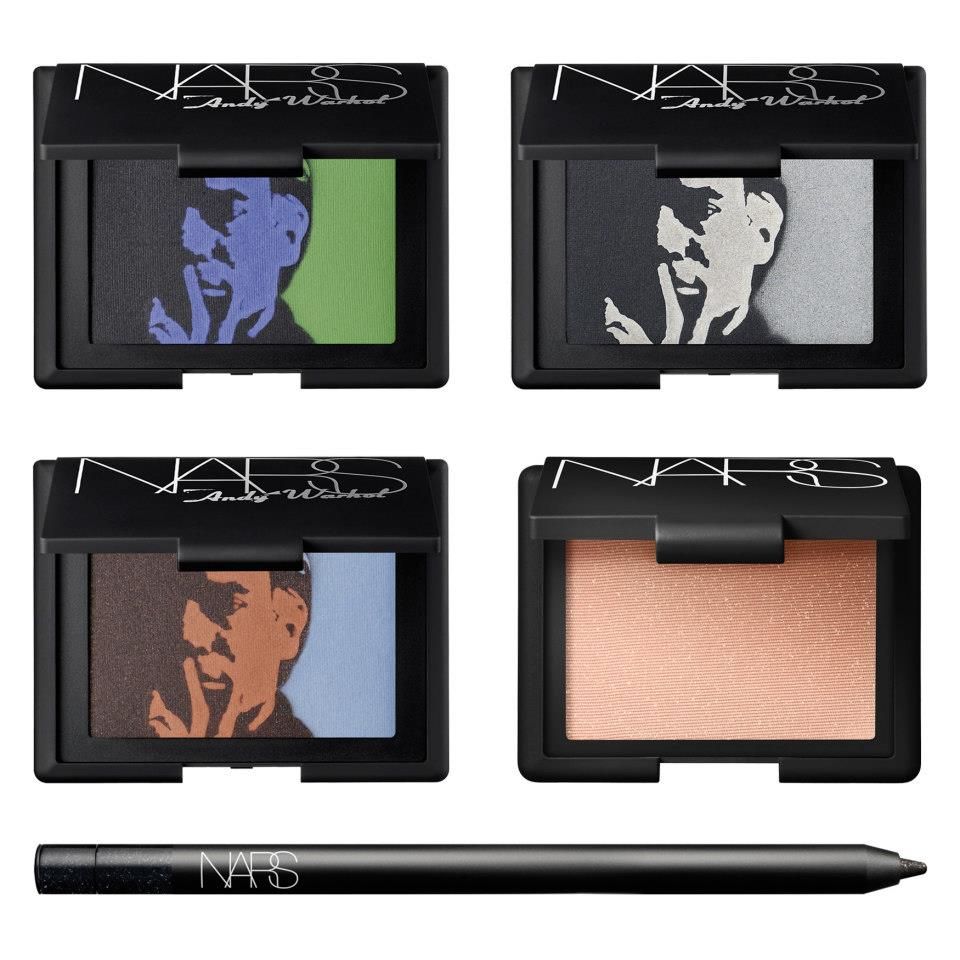 Three palettes featuring variations on Andy Warhol's painting, Self Portrait, 1967,
each featuring a chrome logo on compact, and Andy Warhol quotes on mirrors, priced at £39.50.
Highlighting blush, £21 and Larger Than Life eyeliner, £17.
Soft touch shadow pencil, £17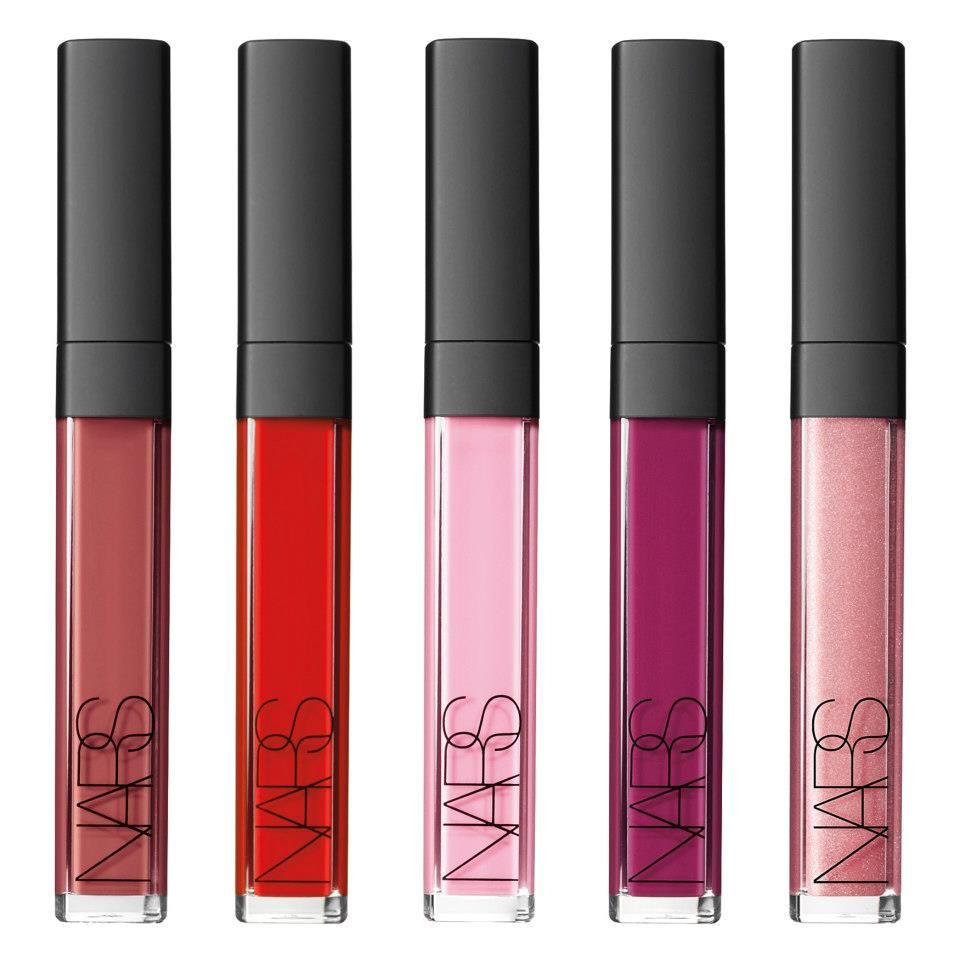 Larger Than Life lipgloss, £19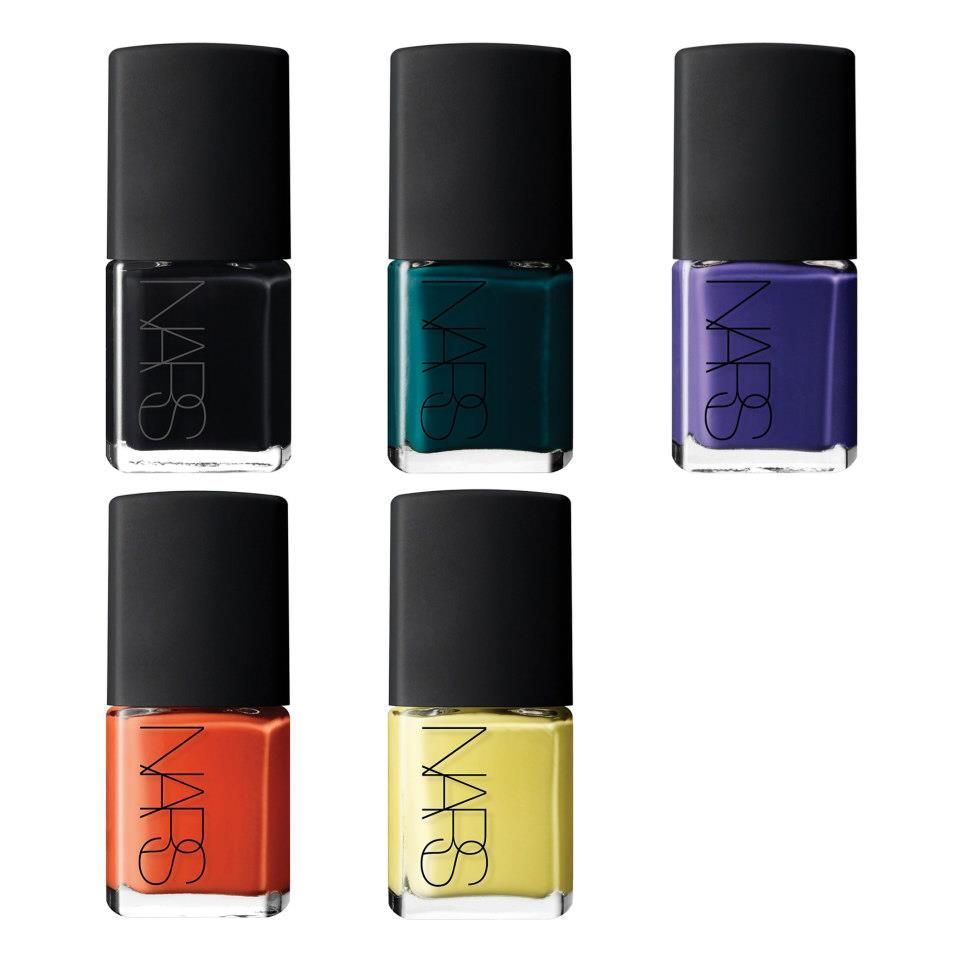 £14 each