We hope you have had a marvellous weekend, we certainly did. Fireworks, lots of comfort food, a nice long soak in the bath and watching Downton Abbey snuggled on the sofa. It doesn't get much better than that!
For one lucky person, their day is about to become a whole lot better…..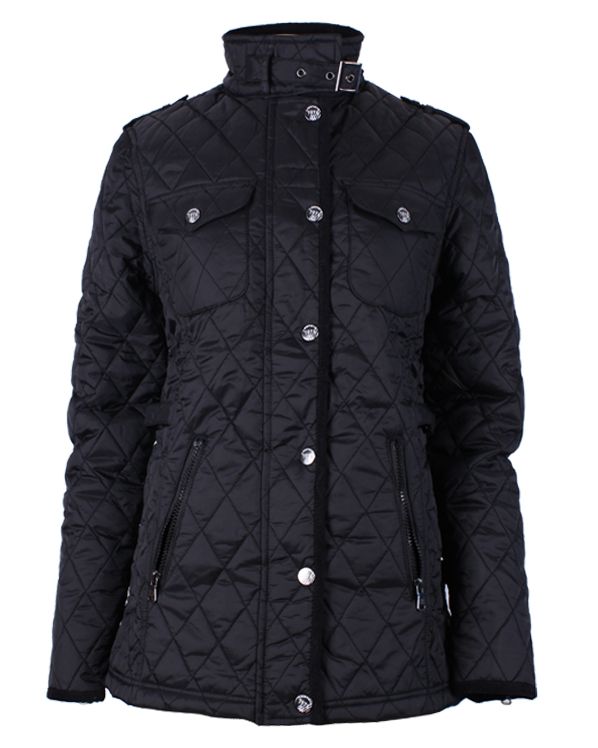 As you know we have been running a competition to win this
Le Breve
coat and we received A LOT of entries; I only wish we had more than one coat to giveaway.
The competition closed at midnight yesterday and to make sure I had included every single person into this giveaway I stayed up way past my bedtime last night.
For most of yesterday I sat assigning each of our entries a number which would then be inputted into an online Random Number Generator. The number generated was 21 (my age!) and this number had been assigned to …………
Chloe Wilkes
.
CONGRATULATIONS CHLOE, I shall be in touch with you to arrange getting your coat delivered.
Many thanks to all of you who entered.
Teresa x