Here at
I Am Into This
we are all about sharing with you our fabulous finds. And today we have got a real gem for you.
When a brand describes itself as:
Independent – against uniformity and imitation
Irreverent – breaking the rules without causing a riot
Curious – always looking…
You know they are gonna be pretty darn cool, right? This is
Miista
and they are very cool! In fact, they are right up our street.
Miista
make shoes which are exactly as they describe themselves.
Based in Hackney, London they are creating some mighty fine footwear for the woman who is bold, knows what she wants and is certainly not afraid to show it. Have a butchers at these: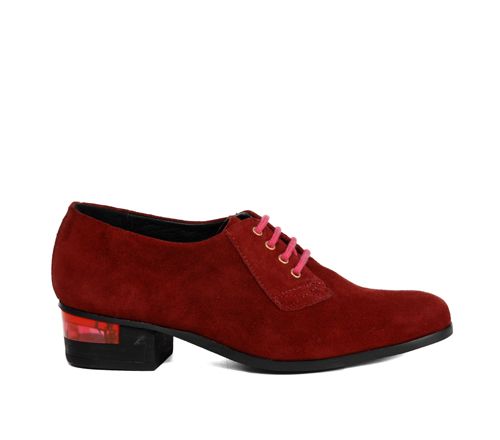 Esi burgundy/lucite, £120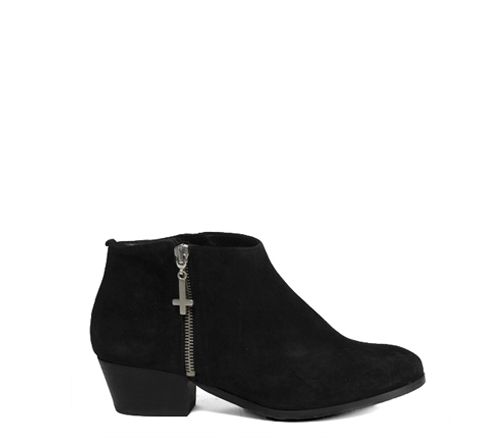 Kia black, £140
Rosa black leather, £175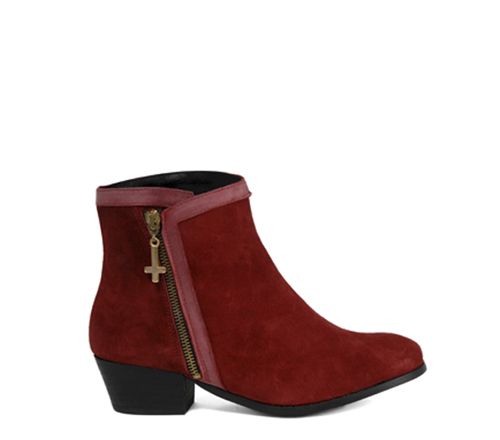 Una burgundy, £150
Esmerelda green, £135
Akua gold, £140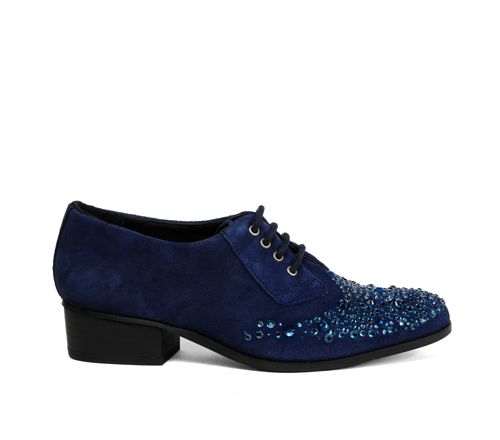 Esi navy, £170
Agata black, £115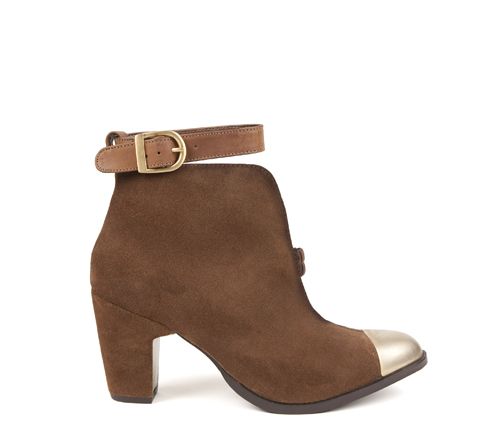 Luli cognac, £150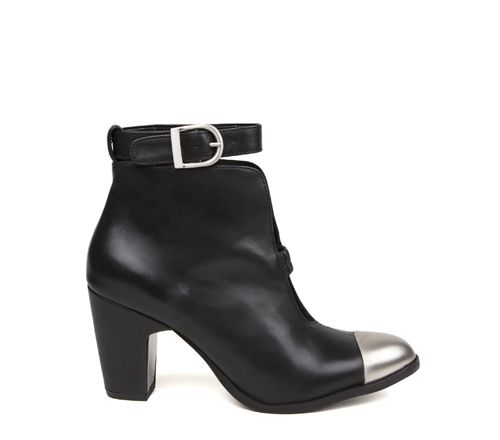 Luli black, £150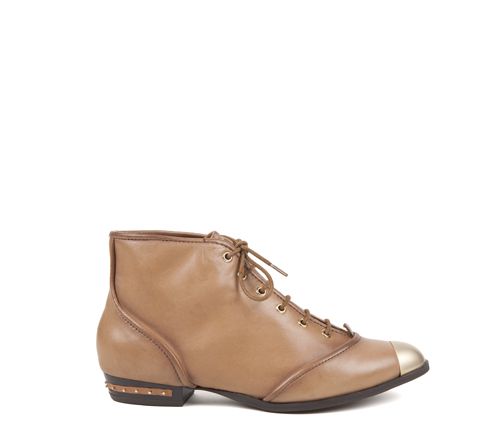 Gabriela camel, £135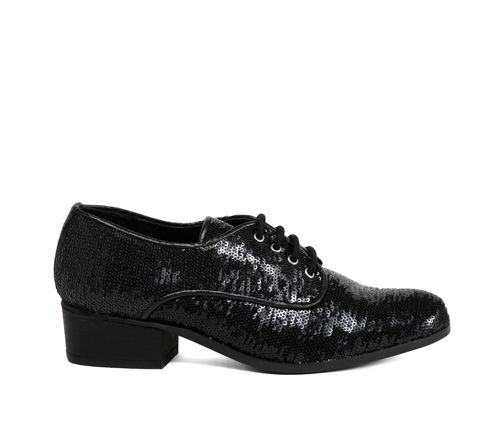 Akua black, £140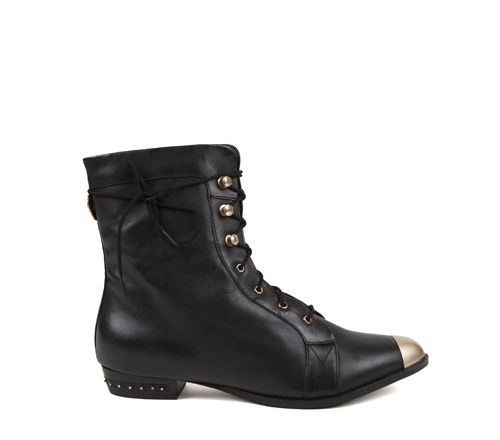 Franca black, £175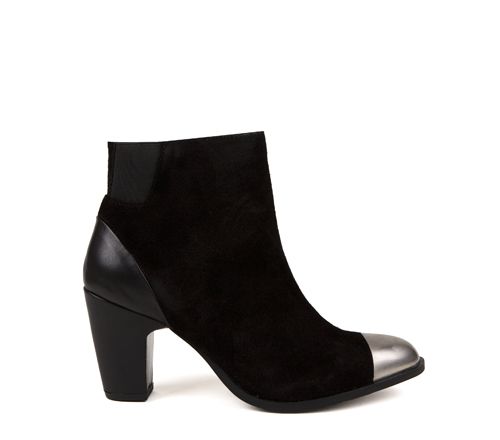 Mansi black, £160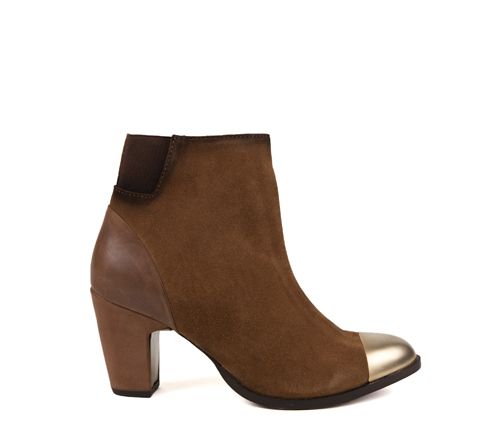 Mansi cognac, £160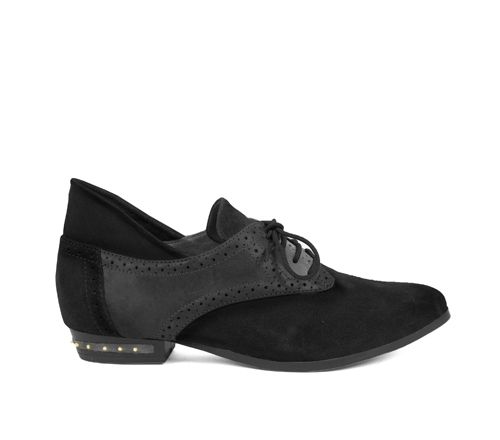 Dafne asphalt, £115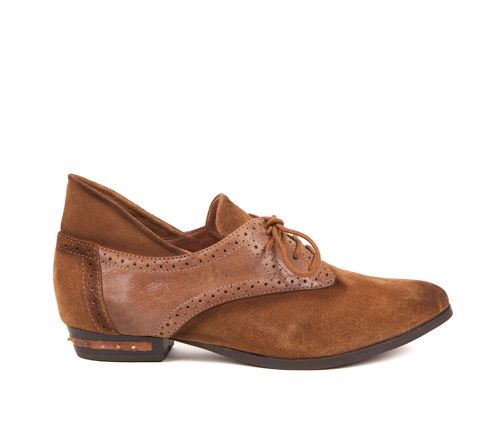 Dafne cognac, £115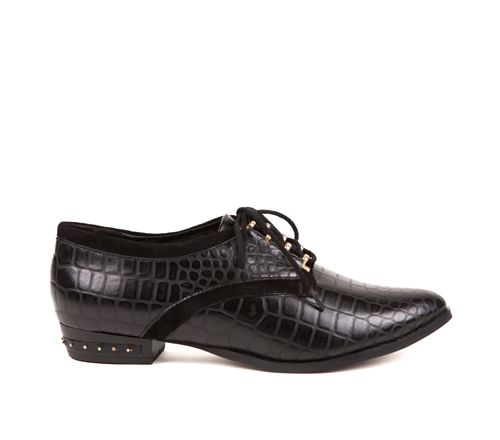 Perla black, £185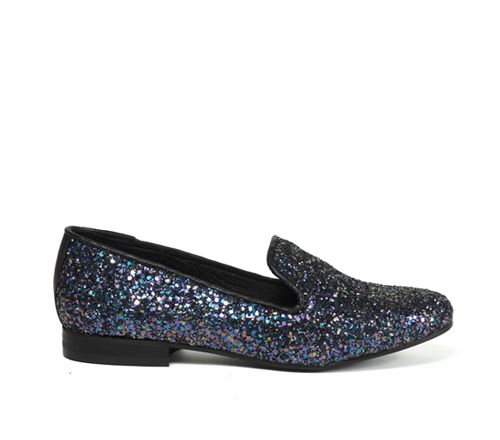 Earla midnight, £99
Elain brown, £200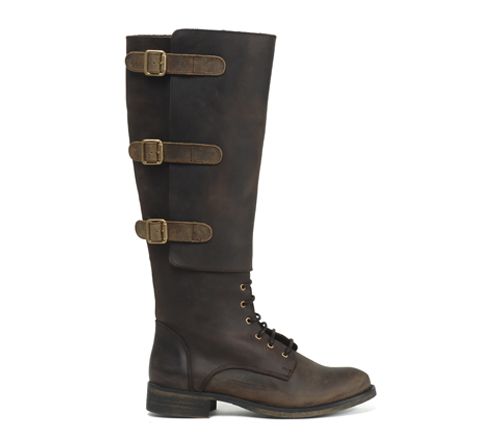 Alis brown, £180
So, which shoe takes your fancy? I've got my heart set on the Kia black boots and I'm eyeing up the Esmerelda green velvet ones too.
Teresa x
* This is not a sponsored post