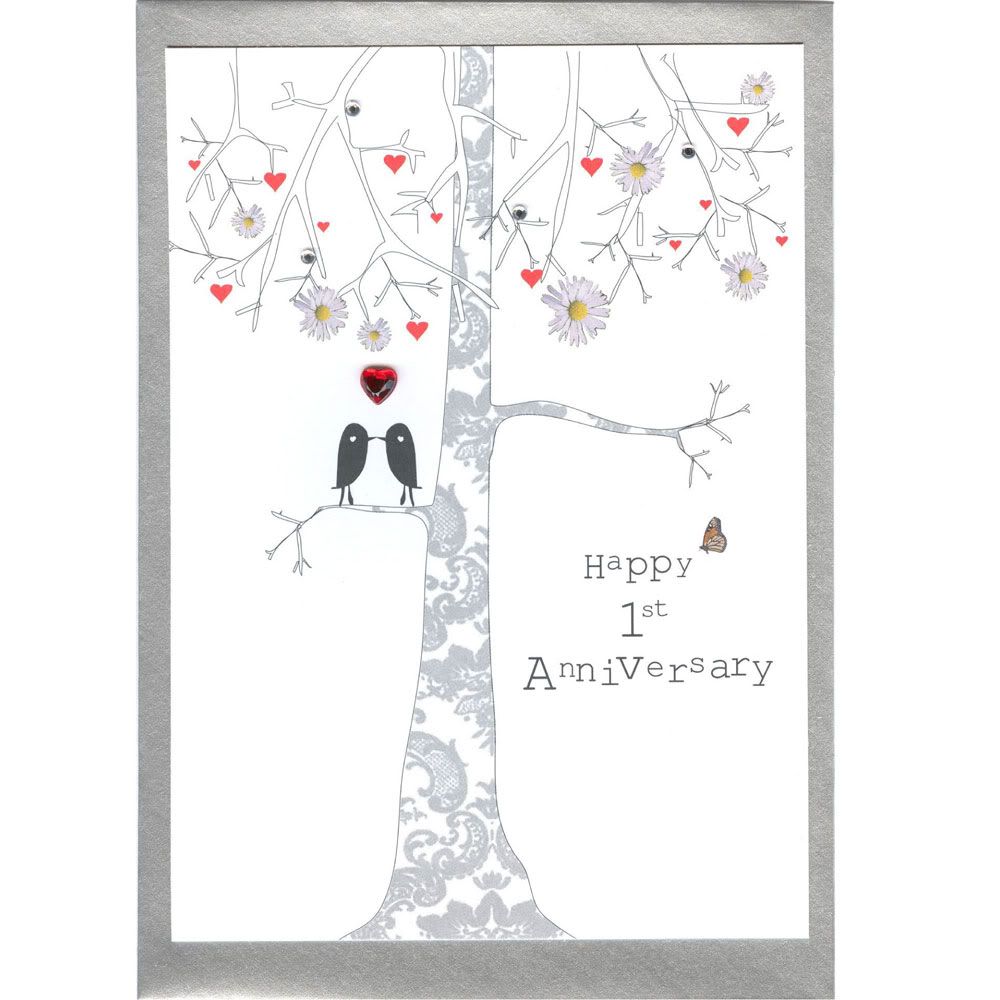 This Sunday sees the first wedding anniversary of Wills and Kate, I know, how quick did that year go? It only seems a few months ago when I was decorating my house with paper bunting ready for the royal wedding party.
Anyway, one can definitely assume the royal couple will have amazing anniversary gifts for one another, but will they be sticking to the tradition of paper as it is their first year?
I thought I would share with you lovely bunch some ideas of what to buy for your first wedding anniversary.
Get Crafty
Make something out of paper/card. I found this beautiful silhouette on
Etsy
and some amazing DIY tutorials which would really make a magnificent personal gift which will melt anyone's heart.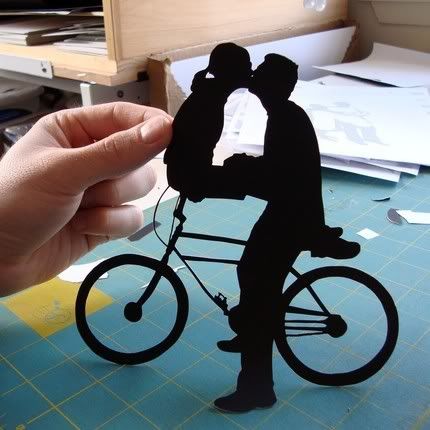 PaperCuts by Joe - Etsy
DIY Tutorial found here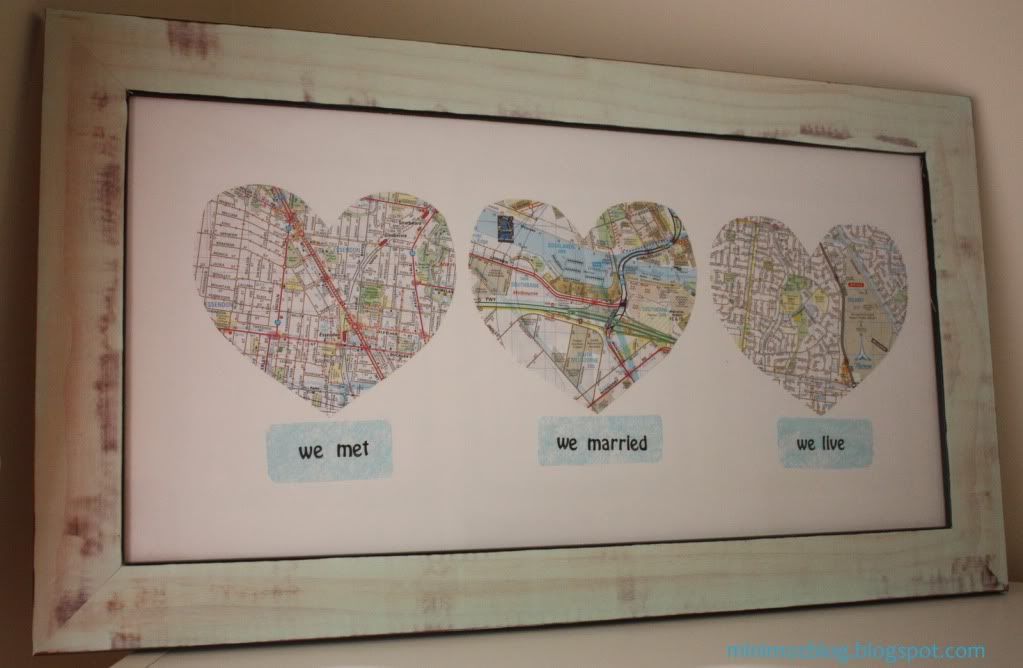 Love Map tutorial here


Tickets
Yes I know it's the obvious choice but there are ways you can personalise the tickets to you as a couple.
As luck would have it I actually managed to buy tickets to see the band Blue October who sang our first dance song
18th Floor Balcony
and on the following evening we then went to see Arctic Monkeys.
Whatever People Say I Am, That's What I'm Not (2006)
is the first album we bought together, so we had much fun going to see one of our favourite bands live.
Holiday tickets - my husband booked us a trip to Reykjavik, Iceland staying in a wonderful art-deco hotel. Now, you may be wondering why on earth I have a photograph of our tickets…..well, the thing is, we never made it to Iceland. My poor husband Steve became very ill whilst we were about to board our flight and ended up being rushed to hospital in an ambulance. Thankfully we had another amazing piece of paper - bloody good insurance and we have been reimbursed in full.
Flowers
Do NOT get any old flowers put in a bouquet, ask the florist to use the same kind of flowers which you had on your wedding day. Yes, fab idea isn't it? I couldn't believe it when my husband thought of this and I received my favourite bouquet of flowers ever.
Something Quirky
If none of these ideas have you given you any food for thought then maybe you could fill an anniversary card with our favourite paper of all - £50 notes!
Teresa x