I cannot stop obsessing over this Rachel Zoe -
Amelie Godet Gown which I found on shopbop.com, it is magnificent!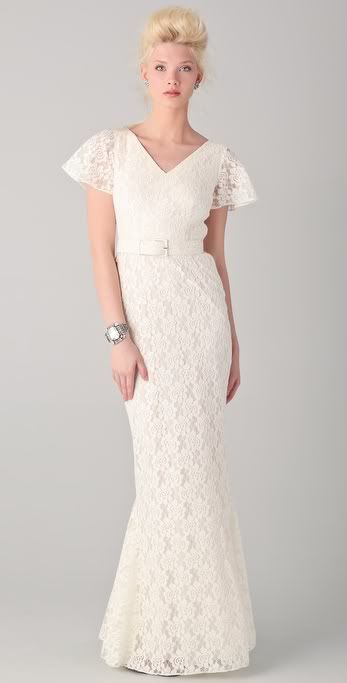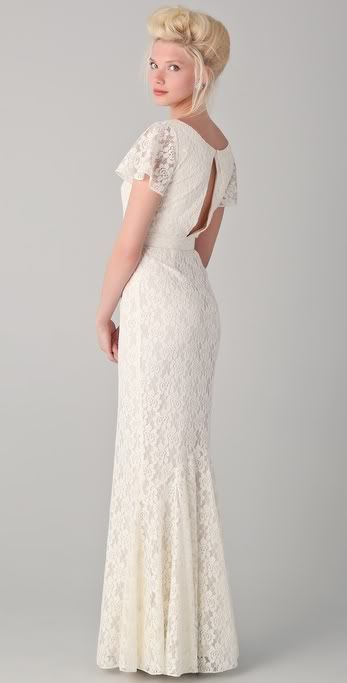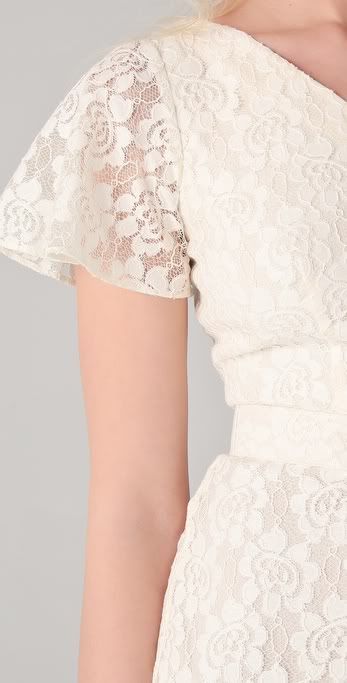 Yep, stare at this beautiful dress from every angle. And now, here's the best bit - you can purchase it for £403.25.
Now that is one massive fat reason why this dress is unbelievably an amazing buy. Enough said.
Teresa x